Local News' Best Halloween Stunts Over The Years
When you have to report on neighborhood shootings and hit-and-run deaths on the other 364 days, it's natural to take one day out of the year to let loose. Local news stations pull out all the stops on Oct. 31, proving that they really know how to do Halloween. Elaborate costumes! Scaring your colleagues! Taking advantage of the green screen in the meteorologist studio! You think you're the master of the holiday? Not even close. Somewhere a meteorologist named Ryan is reporting on the incoming cold front holding his own head in his hands. So, try again. Local news stations have been winning Halloween for years, so don't even bother competing.
In keeping with a spooky tradition, meteorologist Jude Redfield of Louisville, Kentucky's WDRB news station took advantage of the green screen to have some fun with the weather report. On Friday morning, Redfield gave local residents the lowdown on upcoming rain showers as a skeleton. Well, from the neck down, at least. Aside from his head, his limbs were all bones, which he used to gesture toward the weather map. At one point, one of the anchors comes into frame and feeds him Halloween candy, which falls through Redfield's ribs. Yes, this really happened. And it we're all better people for it.
But not to worry, kids. Redfield wasn't in some kind of horrible accident that rendered him a weird skeleton person with a normal head. The trick was executed with green-screen technology.
Watch the amazing video below.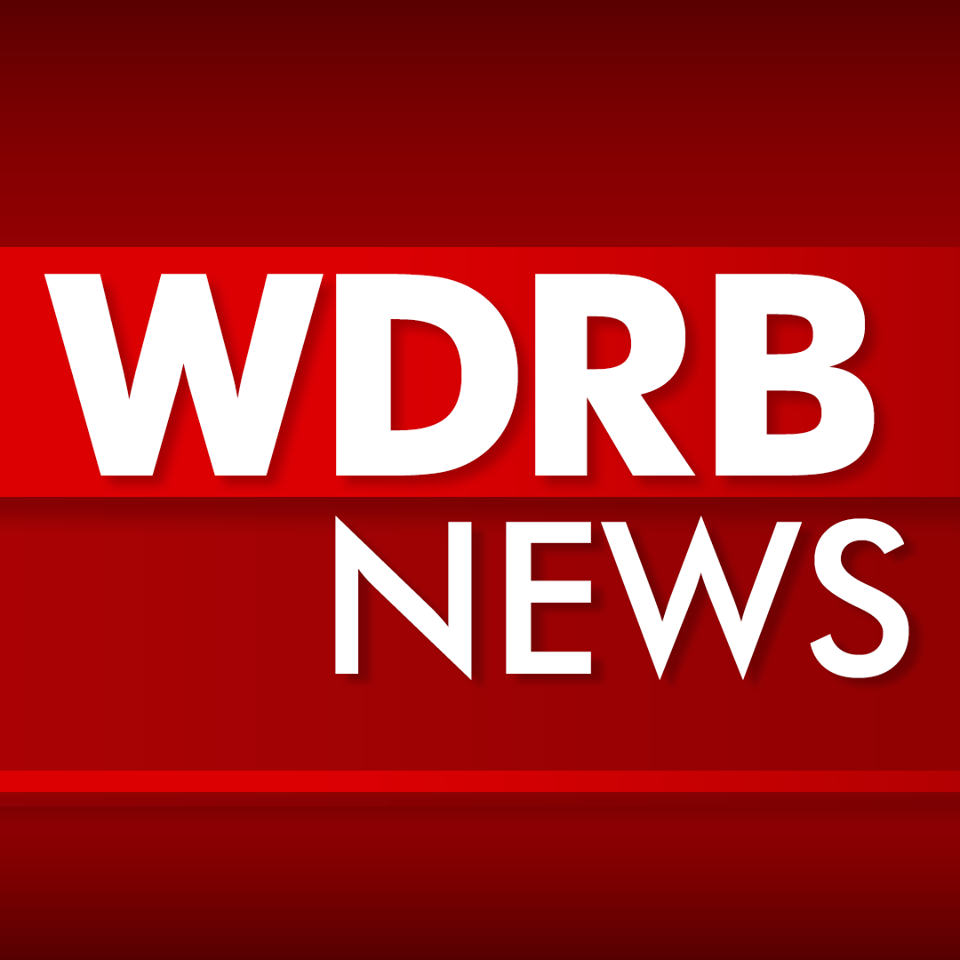 The best part of that video? It wasn't even the first time Redfield has pulled that trick on Halloween. And he's just one of many reporters who like to go all out on the holiday. Take a look at how local news stations have been celebrating Halloween over the years.
2006: The Best Dancing Pumpkin in History
In 2006, this video of a KXVO News colleague dancing to the Ghostbusters theme song was posted to YouTube, effectively changing Halloween forever. People now had a mascot to look up to, a new standard to meet. Eight years later, the dancing pumpkin dude still warms our hearts with his dance moves, which are absolutely stunning — or as the kids say, so sick.
2011: The Masked Meteorologist
Meteorologist Patrick Core of WDEF News 12 kept it simple and classy for Halloween 2011. He also used the studio's green screen to create a Zorro-like mask as he dropped Halloween puns like a champ. "It's kind of ghostly out there," he tells the camera. We love this guy.
2012: Jude Redfield's Signature Skeleton — Plus Tie!
This year's skeleton weather report wasn't Redfield's first rodeo. He did the shtick in 2012, except that year, he donned a pink tie with his skeleton getup. I have a whole new level of respect for meteorologists, if only because they can deliver the entire weather report with a straight face while dressed as a skeleton wearing a pink tie.
2013: The Headless Weatherman
ABC Alaska's Ryan Overton is a god. He is legitimately a Halloween god that we all need to bow down to. Last year, he reported the weather while holding his own head in his hands. That is some next-level green-screen experimentation right there. Overton opens the segment, saying, "Well, I seem to have lost my head a little bit." He is the best.
The Ultimate Local News Halloween Blooper Compilation
It's not just meteorologists who have all the fun. This compilation shows that news anchors and reporters can get into the Halloween spirit too, and it proves that they really, really love to scare each other. I love the one reporter who says, "They don't pay me enough for this!"
Happy Halloween!
Image: Thomas Overton/YouTube