There Is Another 'Bling Ring' Movie No One Remembers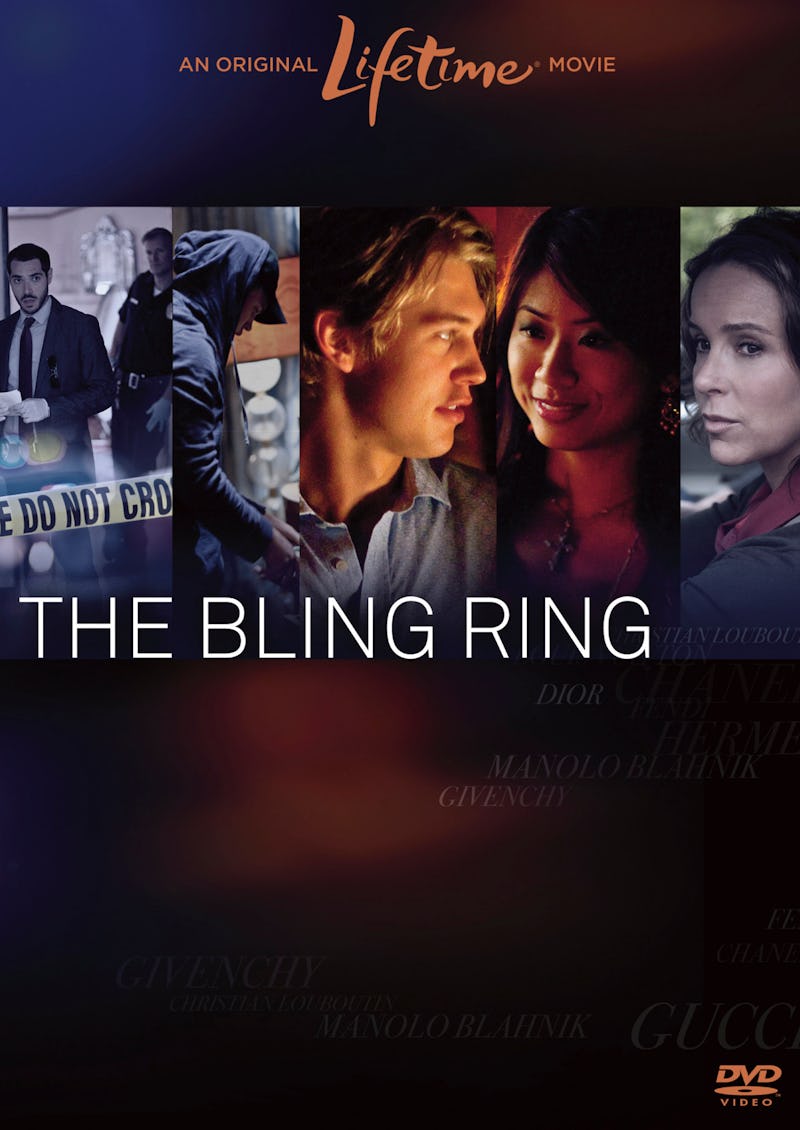 Sofia Coppola's The Bling Ring hit theaters today. While there's been a plenty of press (even on this site) about the highly anticipated film about five celeb-worshipping teens who robbed the homes of the rich and famous in the Hollywood Hills, what many fail to mention is that we've already seen this movie on the screen. Well, the small screen, that is.
A made-for-TV movie — also titled The Bling Ring — aired on Lifetime in 2011. It starred The Carrie Diaries' Austin Butler as the Nick Prugo character (in this film named Zack Garvey), who served as the narrator and the first who confessed to the robberies. Also starring in this version of The Bling Ring is none other than Jennifer Grey of Dirty Dancing fame. (Seriously, tell us why you didn't watch this film?)
While it hardly seems as stylish as the Coppola version — or as accurate — the film has the potential to be entertaining for those fascinated by the case... or those who are at least really big Austin Butler fans.
The film is available for purchase on Amazon. Check out the trailer here.
[Image: Lifetime]