Transgender Model Leah T Is Redken's New Muse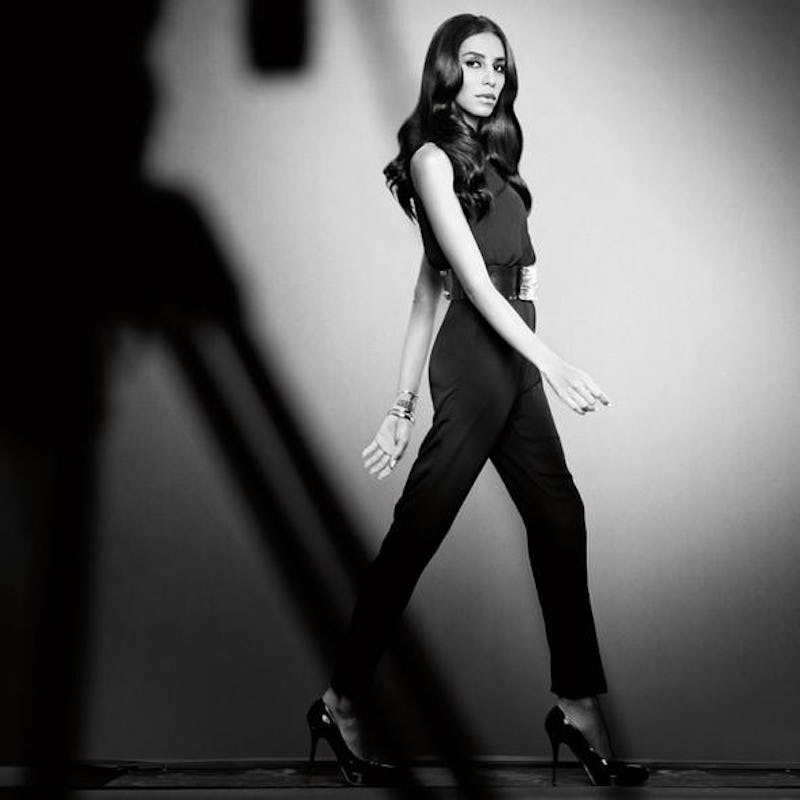 One brazilian model makes beauty history today. Transgender model, Lea T, is the new face of Redken's Chromatic color collection, the brand announced Tuesday. Being no stranger to the fashion world, Lea has already landed campaigns with major fashion houses like Givency, and is a personal favorite of designer Riccardo Tisci. And of course who could forget her lip lock with Kate Moss on the cover of Love Magazine back in 2011. Having successfully delved into fashion, Lea says breaking into beauty was way more challenging because no transgender woman has done so before.
"It's an honor and a responsibility at the same time," she says, according to Refinery29. "I know many women will look at my face and think about [the brand]." These words hold so much truth and power as this campaign marks a significant change in the way beauty brands portray the "ideal beautiful woman".
The beauty industry has had a longstanding reputation for employing a very one-sided view on what's beautiful, usually sticking to a certain mold that is, for lack of a better term, "generic". I for one am extremely enthusiastic that finally someone has come along to break that mold. As for Lea's perspective? She says being the face of Redken is a dream come true. "I love working with Redken because they appreciate all kinds of beauty. They believe in the individuality of the person, and I think that's really important." It is indeed important and it's refreshing to see a brand break boundaries and pave a new way for the rest to follow.
Image: Courtesy of Redken