In Other News: September 9, 2013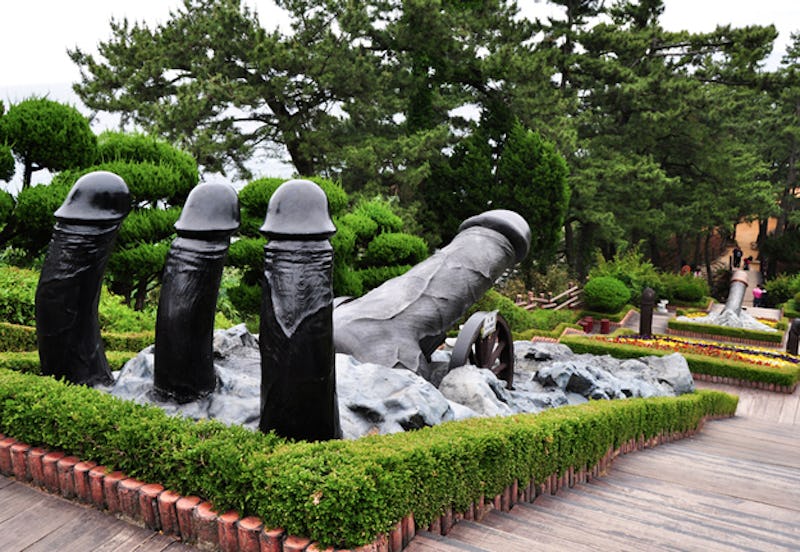 'In Other News' is Bustle's daily roundup of the stories, videos, and more media you might have missed.
The World Health Organization is now calling the plight of the Syrian people the worst humanitarian crisis on the planet. Six million citizens have now been displaced.
Under a new law in China, any "libelous" posts viewed 500 times or more can now get the user arrested.
Some of the most prominent anti-war celebrities have kept oddly quiet about Syria. Why is that, anyway?
A woman living quietly in North Virginia has finally revealed her secret: her father was the one to design and build Auschwitz.
Why will the new iPhones likely come in so many different colors? Well, apparently it's all down to Apple's history, and Steve Jobs' legacy.
Big question of the day: Are wasps cannibals?
An environmentalist group is pushing for major storms and hurricanes to be named after prominent climate-change deniers, which is one of those bad ideas we'd still like to see... kinda.
Coca-Cola ads are now integrating live tweets...
This exists, and we are endlessly grateful.
Well, this is... um. According to results of the strangest study ever given approval, men with smaller testicles are likely to be better fathers. Something to keep in mind?
In other penis news, over in South Korea, there is an entire park full of gigantic penises.
Ever wondered what could you buy with your student loan debt? Well, here's a long and interactive list that'll have you relinquishing your entire college education...