Man Booker Shortlist Announced; Women are Majority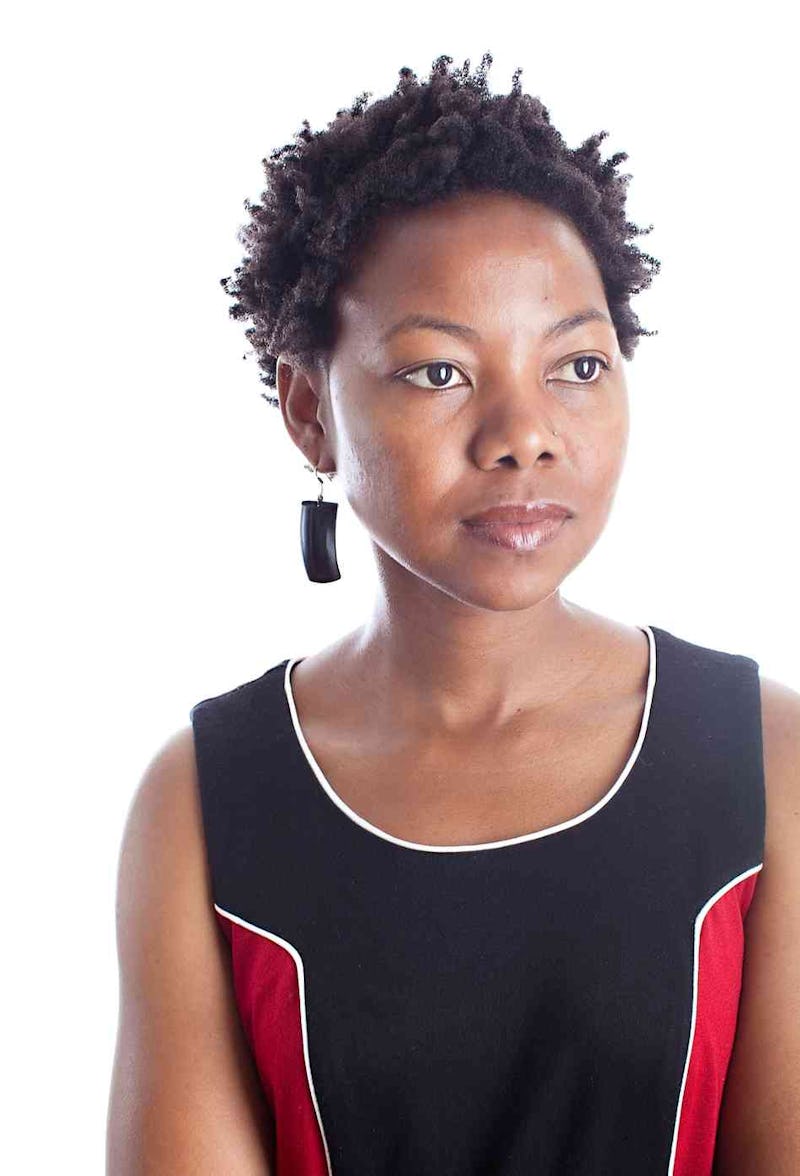 Earlier today judges cut down the Man Booker 2013 contenders to just six candidates, and for the first time in seven years, and for only the ninth time in the prestigious prize's 44 years, female authors comprise the majority of the shortlist.
The female authors still up for the Man Booker, one of the literary world's most respected awards, are: NoViolet Bulawayo (above), for her book We Need New Names; Eleanor Catton for The Luminaries; Jhumpa Lahiri for The Lowland; and Ruth Ozeki for A Tale of Time Being. Male shortlisted novelists include Colm Toibin for The Testament of Mary, and Jim Crace for Harvest.
In 2006, the year in which Kiran Desai won for her The Inheritance of Loss, the shortlist had the same breakdown as in 2013, with four women out of a total six authors. Women also dominated 2003's final nominations list, but to find another list on which women outnumbered men, one has to reach back all the way to 1985. Prior to that, women had a stronger showing than their male counterparts in the 1970, 1973, 1977, 1978, and 1981 competitions. In terms of the winning the prize itself, women have been awarded the Man Booker 16 times, with Hillary Mantel taking the prize twice.
It is unclear, though, as to what might be aiding this discrepancy between male and female authors. In recent years there has been much conversation about the unequal treatment of women and male writers. A 2012 study on bias in the literary world, for example, found that in 2011 major publications like the New York Times, The Atlantic, and The New Yorker reviewed far more books authored by men than it did those by women. The same study was conducted again a year later, and found similar statistics for 2012. And in 2012, the Huffington Post found that three of the four major publishing houses — Knopf, Farrar Straus and Giroux, and Little, Brown — released far more male-authored books. (Crown, it found, released the same number of books by women and men.)
So perhaps the Man Booker's shortlist phenomenon can be explained by these facts in part, but what we do know for sure is that this shortlist shows that 2013 is a good year for female-penned novels.
Image: Smeeta Mahanti