Changing Your Glasses Frames Just Got Way Easier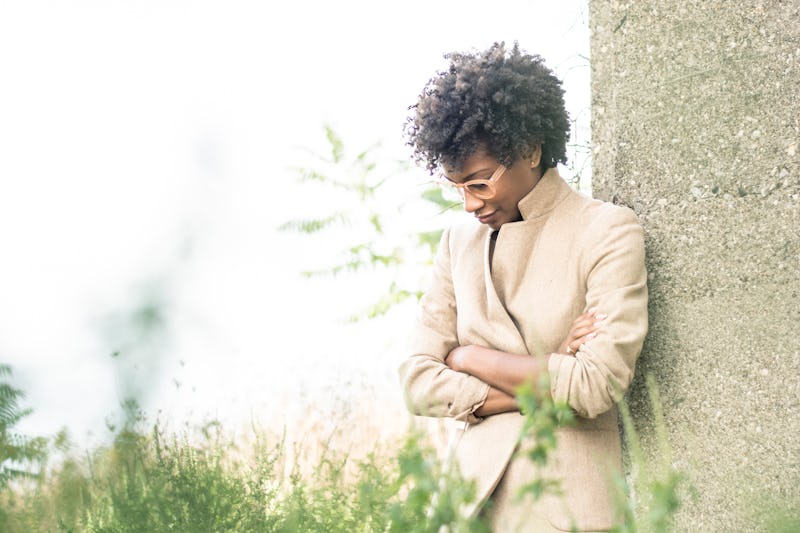 If you're female and you love fashion, the exhaustion to keep up with ever-changing trends has probably hit you a time or two. There's nothing worse than spending money on a piece and having something bigger and better hit the scene three months later, rendering yours old, outdated, or just plain lame. But there's a solution — well, at least as far as your eyewear is concerned. Frameri is the first boutique-quality, interchangeable prescription eyewear, so you never have to worry about tossing your old to keep up with the new.
Frameri works with interchangeable frames and lenses, so you can swap your lenses between different frames without having to pay for a whole new set of lenses or go through the cursory length of time it takes to get lenses fitted and adjusted to new frames. Frames and lenses cost $100 each, and the website even offers a virtual try-on feature, so you can make sure the look suits you before dropping any dough. Pretty nifty. Frameri features designs for both men and women, so if you're in need of a change or are contemplating a unique holiday gift for those hard to shop for people who have everything, it's definitely worth checking out the just launched Holiday Collection.
Images: Frameri