Baby Groots Origins Teased In Featurette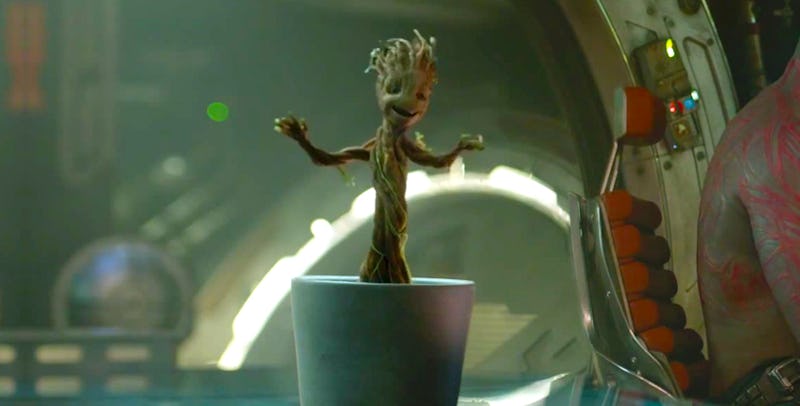 The breakout character of Guardians Of the Galaxy was most definitely Baby Groot, that dancing baby sapling who stole the hearts of every viewer whose heart was not already made of stone. Now there's a Guardians Of the Galaxy featurette focusing one the designing of Baby Groot and his Baby Groot cuteness. Watch it and reminisce.
Guardians Of the Galazy director James Gunn — AKA the man behind the toddler tree's dance moves — talks the infant version of Groot in the featurette. As he explains, "There's two Baby Groots: There's first Baby Groot, who's basically a stick with a face — I actually love that Baby Groot. And then there's a later Baby Groot who's a little more cute."
As makes sense with CGI, bringing Baby Groot to life came after the rest of the movie had already been shot. It's pretty clear given the result that the design team pulled the task of animating the dancing tree pretty damn well — he's one of the most memorable characters, which is rare to say of a character who's not even introduced until after the rest of the movie's ended.
Relive the wonders of Baby Groot's Jackson 5 moves here: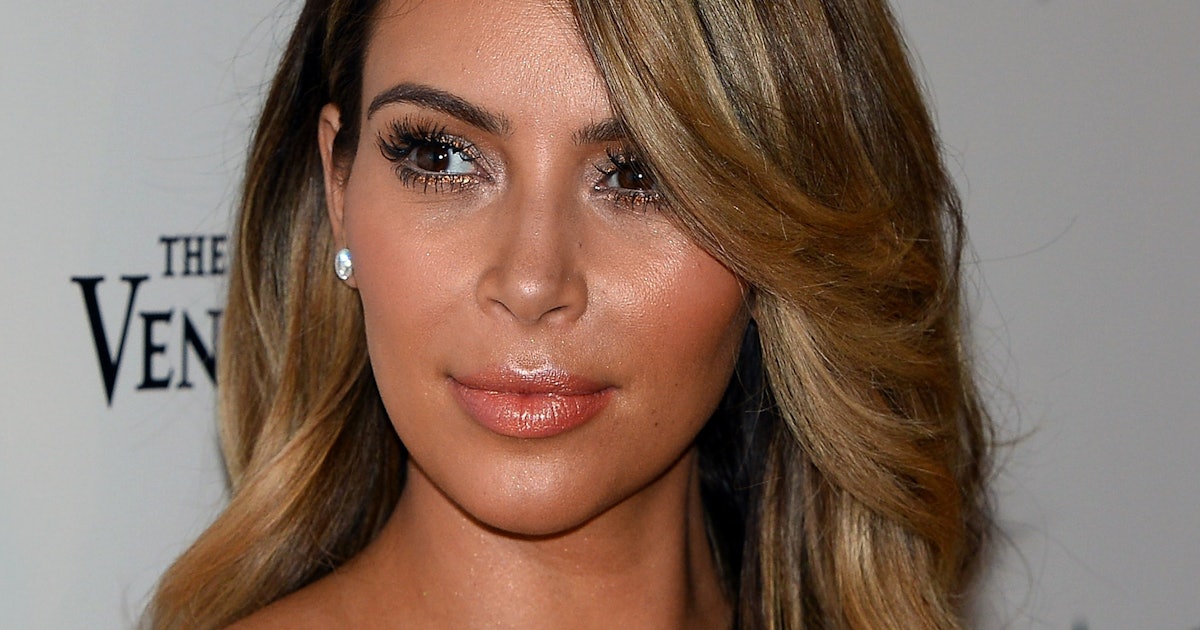 Image: Marvel