Los Angeles Film Critics Awards 2014 Winners — Who Took Home the Prize?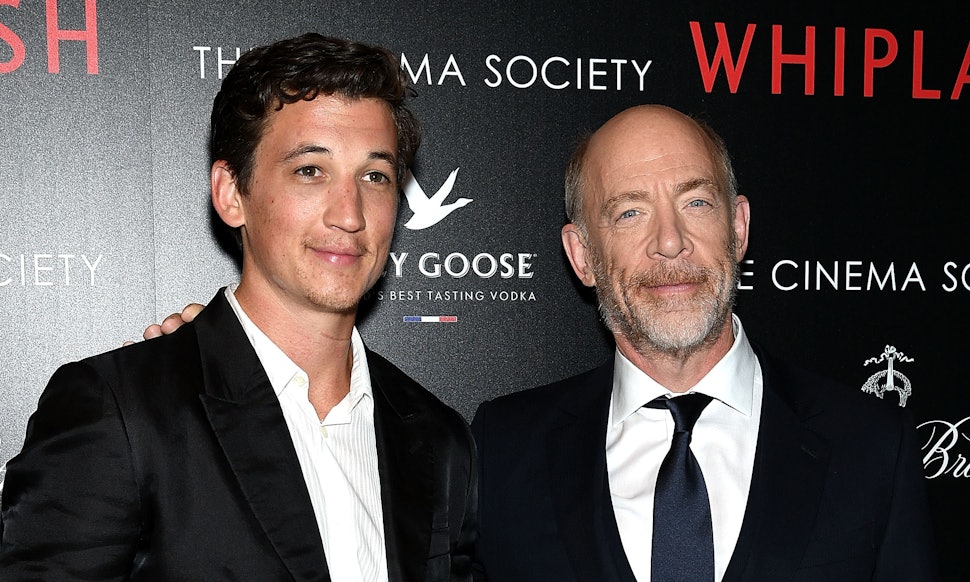 Dimitrios Kambouris/Getty Images Entertainment/Getty Images
Today the Los Angeles Film Critics Association gathered to vote for its award winners. It was already announced that legendary actress Gena Rowlands will receive a career achievement award. Film critic Leonard Maltin will also be honored by the group. As the L.A. Film Critics Association votes, the winners and the runners-up for each category will be announced throughout the day. These awards are historically interesting: Usually award show season can get rather repetitive with the same winners in each category at every awards show. However, the L.A. Film Critics Awards winners are not always indicative of the upcoming award show recipients. In fact, they are usually not-at-all predictive. For instance, only four of fourteen winners in the Best Actress category have gone on to winner Academy Awards.
Weirdly enough, the five winners previous to 2012, obviously when Jennifer Lawrence won, the five winners were not even nominated for Oscars at all. So these announcements might not mean anything in terms of predicting the upcoming award show winners, but it might be better that way. Who wants to hear the same names over and over again? Well I guess you would if you were the one taking home these statues, but I consider that to be a clear exception in this train of thought. Check out the winners for yourself:
Supporting Actor
Winner: J.K Simmons, Whiplash
Runner-Up: Edward Norton, Birdman
Production Design
Winner: Adam Stockhausen, The Grand Budapest Hotel
Runner-up: Ondrej Nekvasil, Snowpiercer
Film Editing
Winner: Sandra Adair, Boyhood
Runner-up: Barney Pilling, The Grand Budapest Hotel
Animation
Winner: The Tale of the Princess Kaguya
Runner-up: The Lego Movie
Music/Score
Winners (tie): Jonny Greenwood, Inherent Vice and Mica Levi, Under the Skin
Best Supporting Actress
Winner: Agata Kulesza, Ida
Runner-Up: Rene Russo, Nightcrawler
Douglas Edwards Award for Best Experimental/Independent Film
Winner: Walter Reuben, The David Whiting Story
Best Cinematography
Winner: Emmanuel Lubezki, Birdman
Runner-Up: Dick Pope, Mr. Turner
Best Documentary/Nonfiction Film
Winner: Citizenfour
Runner-Up: Life Itself
Best Actress
Winner: Patricia Arquette, Boyhood
Runner-Up: Julianne Moore, Still Alice
Best Screenplay
Winner: Wes Anderson, The Grand Budapest Hotel
Runner-Up: Alejandro González Iñárritu, Nicolás Giacobone, Alexander Dinelaris, and Armando, Birdman
New Generation Award
Winner: Ava DuVernay, Selma
Best Foreign Language Film
Winner: Ida
Runner-Up: Winter Sleep
Best Director
Winner: Richard Linklater, Boyhood
Runner-Up: Wes Anderson, The Grand Budapest Hotel
Best Actor
Winner: Tom Hardy, Locke
Runner-Up: Michael Keaton, Birdman
Best Picture
Winner: Boyhood
Runner-Up: The Grand Budapest Hotel
Images: Getty Images(16)