When Bad Things Happen to Good Clothes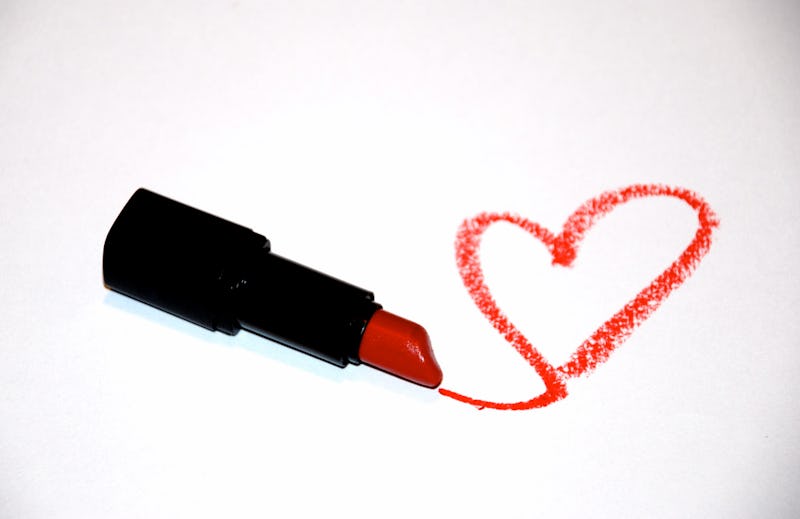 The search to orchestrate the perfect arsenal of beauty products and the most flattering wardrobe can be exhausting enough in itself. To coordinate the wardrobe is one thing, to keep it intact is another matter entirely. Although we may shop for the rest of our lives in search of these perfect items, when the less than favorable happens, it's good to know that there are people who have our backs.
1. Intimate Dyeing: When the black jeans fade, Intimate Dyeing will dye them right back. Customers around the country can send their greying denim to Intimate Dyeing, a custom wardrobe-renewal service that will reinstate the original color for $79. They are located in New Hampshire, but their price includes return shipping across the United States. The process is as easy as sending an email, choosing a color or sending a swatch, and sending the faded pair in for repair. Perfect for getting your black jeans totally black again.
2. Denim Therapy: Should your J Brands form a hole in an unfortunate place (no judgement), Denim Therapy will do the salvaging. Their specialty is patching up holes and repairing wear on the hems. Jeans can be dropped off in NYC or shipped from anywhere. At $4.00 per half inch of repair, it's so much more economical than buying a new pair, especially if you've already found the elusive perfect fit.
3. Jeeves of Belgravia: What if you've inherited a silk scarf circa 1920, or a maybe the groom got carried away with the cake at the wedding, and your veil needs some resuscitation? There is no longer a reason to fear flying cake. Located on the Upper East Side, though accepting shipments from anywhere, Jeeves of Belgravia is your savior. This specialty cleaner will fix any seemingly sunk sartorial situation. In person or over the phone, they will pore over the troubled garment with you, detailing the process they prescribe. Jeeves' owner Gerald relayed to me the story of a troubled Herve Leger dress rendered in black and white. The client had borrowed the dress from her sister, but before returning it, noticed a lipstick stain. She tried to get the stain out with water, but before long realized she was in over her head. The black began to run through the white bandaging of the dress. Herve was bleeding—but Jeeves was able to fully restore the dress. Would your corner dry cleaner have done the same?
4. Three Custom Color Specialists: What happens when Bobbi Brown discontinues your favorite lipstick? First, run to the beauty counter and swipe every remaining tube, then clear some room in your refrigerator to store them all. Next, call Three Custom Color Specialists. Think of them as the witch doctors of cosmetics, able to revive colors that have gone to the other side. All they need is a sample of your favorite tube, and they are able to recreate it for your purchase. What if you don't have any color left? A search through their archives proved fruitful for me; if someone's ordered it before, they keep the color batch on file.
5. Leather Spa: Should you get stuck in the rain in a pair of suede stilettos, scuff a leather toe, or break a heel off entirely, the leather repair specialists at Leather Spa in Manhattan will clean, shine, and rehab the pair in question to look like-new. These miracle workers will reinforce a worn sole and revive a pair of boots you thought couldn't see the light of day again. Though located in NYC, Leather Spa has customers from all around the world, and they accept mailed in repairs sent directly to their facility. Out of town customers can fill out an online repair form and will be emailed by the staff upon receiving the shoes to discuss the scope of work needed.
So fret not, should denim fade or rip, a heel break, a priceless vintage piece acquire a stain, or your favorite lipstick go the way of the dinosaurs. There are people out there who can help, and they're a good bunch to know.
Image: P-J-Trash on flickr