The Latest Brow Trend is Highly Controversial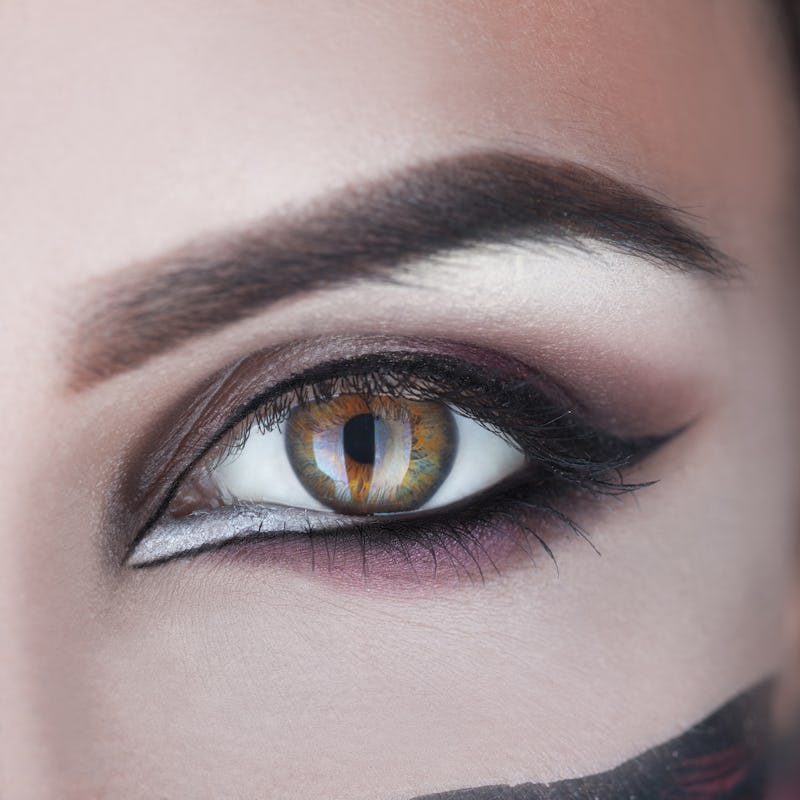 Eyebrows have always been an interesting topic of discussion to me. It has been especially interesting to see the evolution of brows on celebrities like Taylor Swift, who started out in one style and then went in the opposite direction, resulting in a drastic change that was barely recognizable. Eyebrows can either make or break the face, IMO. According to New York Magazine's The Cut, a new eyebrow trend has emerged, and it's called the "Instagram brow." Also knows as "HD Brow" or "The Fade," this particular style is ombré-esque in that it starts out fairly light and gets darker and thicker as it stems out towards your nose.
According to YouTube makeup star and The Cut contributor, Wayne Goss, the Instagram brow is "frightening." Although quite harsh, he has a point. Personally, I am a huge fan of bold, well-defined eyebrows but there is a fine line between striking eyebrows and looking like a drag queen. In fact, according to Goss, the "fade" technique used to achieve the Instagram brow was first used by drag queens. Ha! This is starting to make sense.
The social media popularity of this style is in part due to how well it photographs. It looks like skillful artwork in photos, but probably way too harsh in person. However, if you're still not one to put down the brow pencil, Goss advises to keep the rest of your face minimal to bare, and keep your eyebrows as the focal point (to avoid looking drag-ish). Another option? Grow out your eyebrows until they are thick enough for your liking (like I've done). Once they're thick enough, you can style them however you want.
Here are some examples of the Instagram brow:
Image: ponomarencko/Fotolia