An Icelandic Convict You'll Come to Love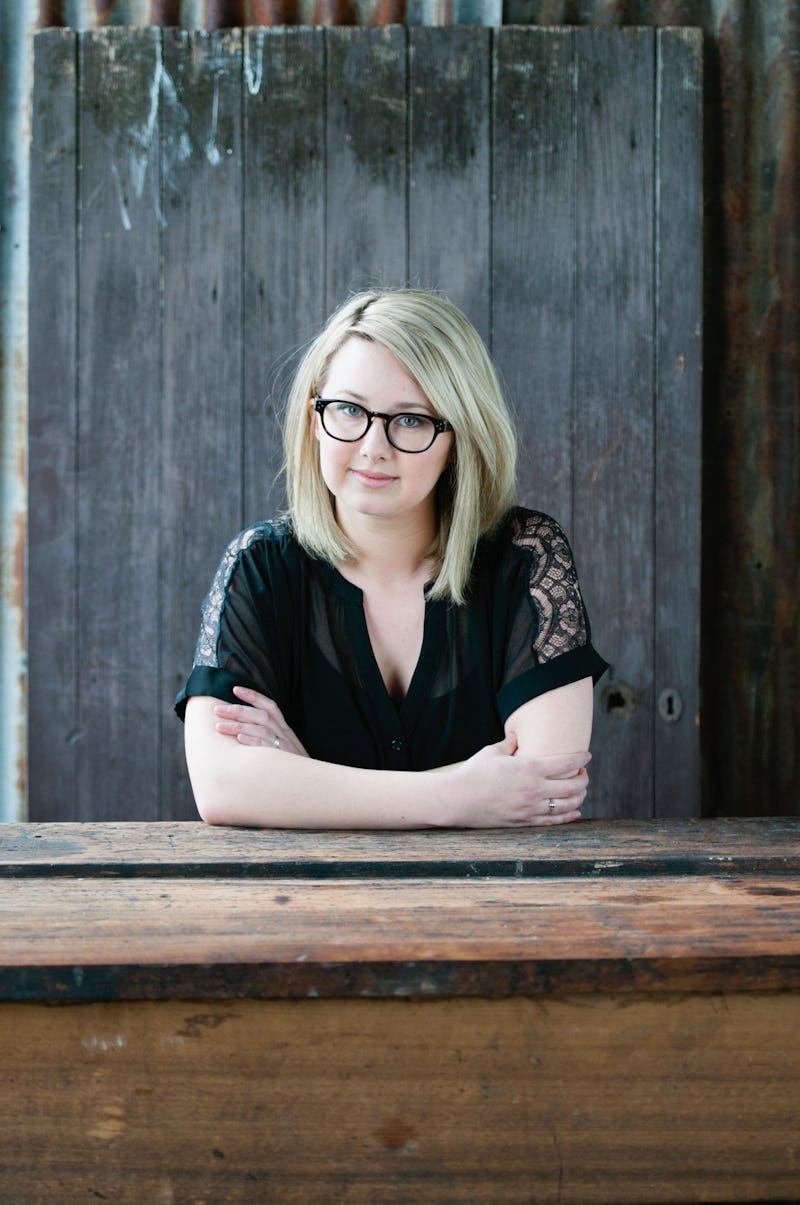 In 1830, Agnes Magnúsdóttir was beheaded in Iceland. She was a farmhand who, along with Friðrik Sigurðsson, was convicted for the murder of Natan Ketilsson and Pétur Jónsson, two farmers. Agnes and Friðrik's executions were the last application of capital punishment in Iceland.
Capital punishment in Iceland is not an interest of mine, necessarily, but I now feel emotionally involved in Agnes's story, thanks to Hannah Kent's Burial Rites (Little, Brown). The story of Agnes' execution is the spark that sets Kent's novel beautifully ablaze.
It's a difficult task to evoke empathy for a convicted murderer from Iceland, but Kent succeeds through her beautiful, lyrical language and incredibly skilled narrative. There are four voices, each sculpted delicately. There's historical context, in the form of letters between characters and public notices; the family on an isolated farm in north Iceland; Toti, a priest Agnes chose as her religious advisor; and Agnes herself, dragged from the most wretched prison by the most inhumane and abusive guards.
As these voices weave together, Agnes becomes fully dimensional, both as a historical figure to the reader, and as a human — much more than the horrifying criminal they once expected — to the family she's forced to live with. Agnes's fated execution awaits, but as her story of the murder comes to light, both the reader and the characters will fight to save her.
The Australian Kent traveled to Iceland as a teenager, and that's where she first heard Agnes's story. In this, her first novel, she proves her gift as a sculptor of narrative and a wielder of words. And Burial Rites is also evidence that humanity is woven into every stitch of history — even that of Icelandic capital punishment. And how.