Last Minute Desserts to Make For New Year's Eve
Every week, baking expert Alice Medrich is going rogue on Food52 — with shortcuts, hacks, and game-changing recipes.
Today: Don't stress over desserts this holiday season.
Throughout the holiday season, you're bound to have a few Home Alone "Kevin!" moments — and while you may not have forgotten your child in the airport, it's possible that you neglected to prepare a dessert for the guests arriving in a couple short hours.
No need to panic. Alice Medrich is the queen of show-stopping, simple desserts. You'll pull these recipes together well before any early birds show up at your door — you'll even have time to have a drink first.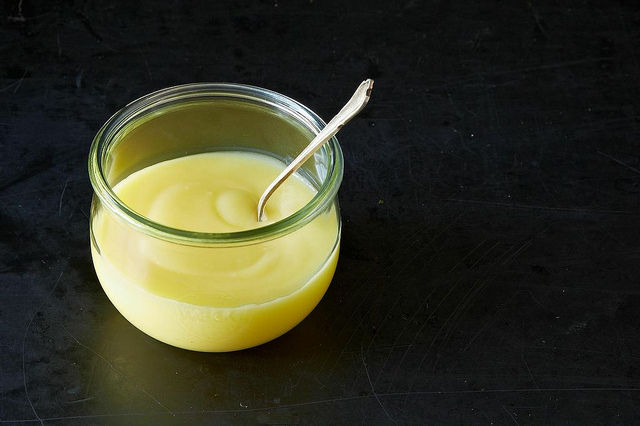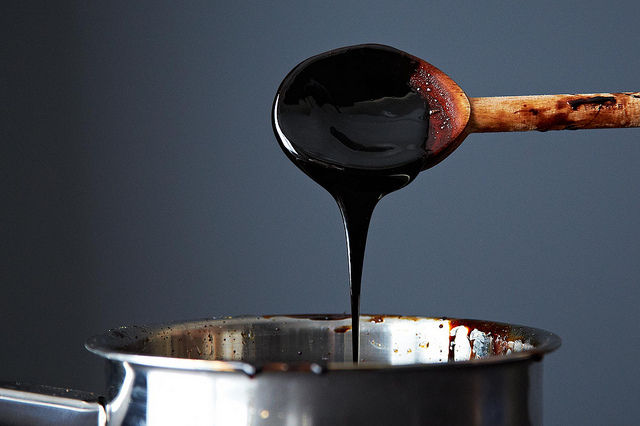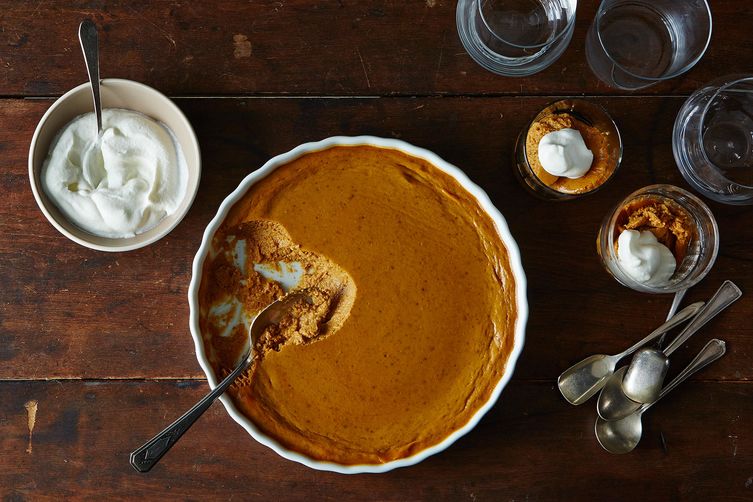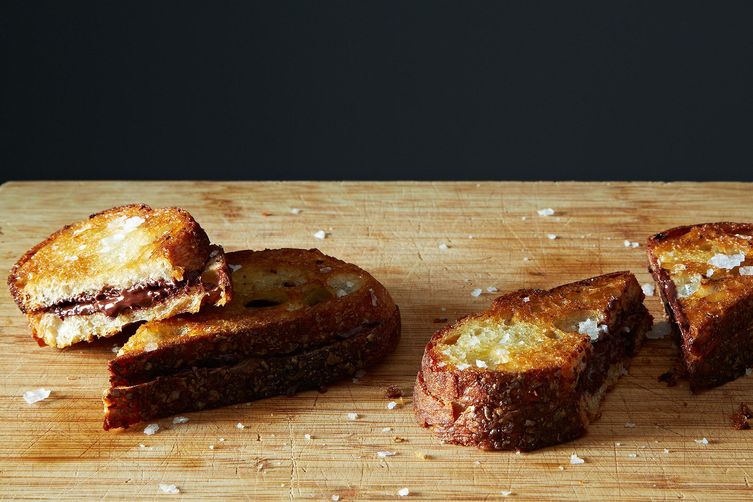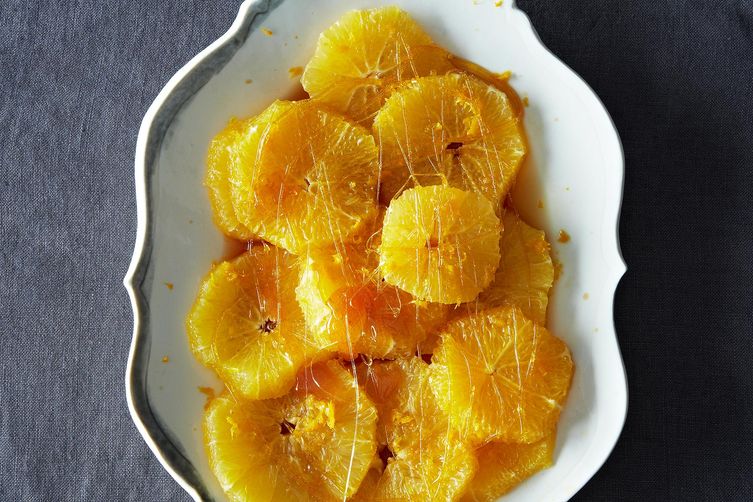 What's your go-to last-minute dessert?
Alice's new book Seriously Bitter Sweet is a complete revision of her IACP award-winning Bittersweet, updated for the 54 percent, 61 percent, and 72 percent (and beyond) bars available today. It's packed with tricks, techniques, and answers to every chocolate question, plus 150 seriously delicious recipes — both savory and sweet.
Images: Food52