Karen Russell Named a 2013 MacArthur Genius Fellow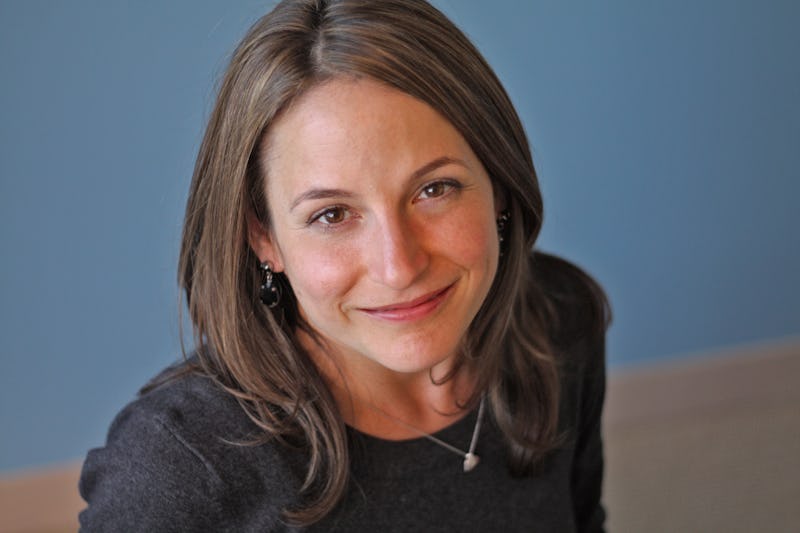 Remember that time you went to sleep, and in the morning, you woke up a certified genius? Oh, wait. That didn't happen to you, or to me, but it did just happen to author Karen Russell on Wednesday. She's one of 24 who've just been named among the 2013 class of MacArthur "genius" fellows.
32-year-old Russell, who's already been a Pulitzer Prize finalist, was singled out by the committee for her "wildly inventive premises" and "profound observations about human nature in the face of irreparable loss" among a long, laudatory list.
"When I got the call from the MacArthur foundation, all these physiological things you hear about shock turn out to be true," she says in the video below. "It's such a vote of confidence that they say the work that you do should be supported and has value." She'll collect a $625,000 no-strings-attached prize for being smart and talented and awesome — as you do.
A huge congrats to Russell, as well as fellow author Donald Antrim, 55, the other writer to make the list.