You NEED This Flirtmoji Merch In Your Life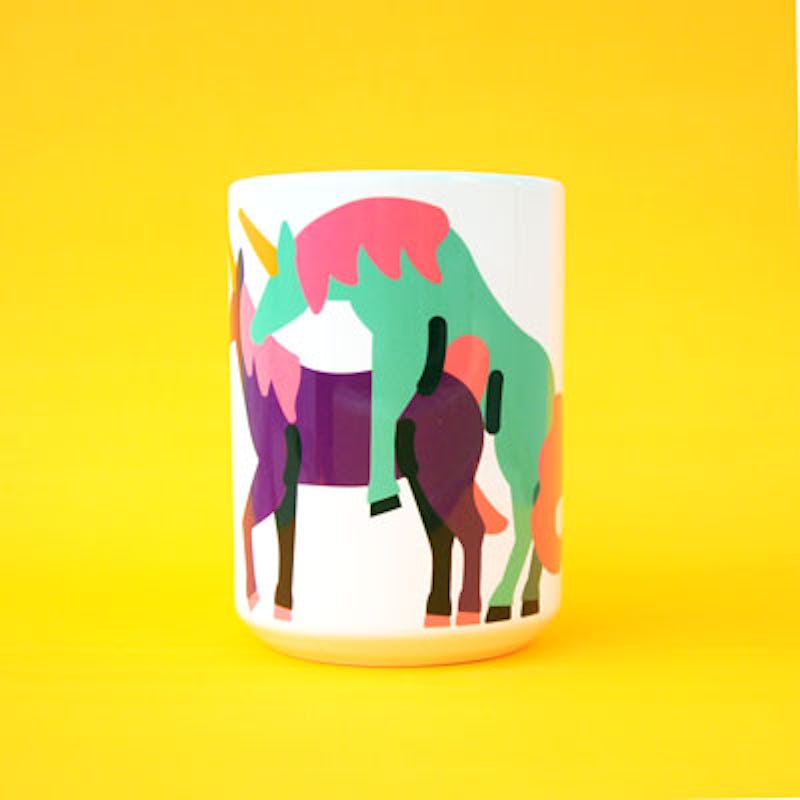 Flirtmoji is the company that changed sexting as we know it by designing a collection of sex-themed emojis spanning a wide range from anatomically accurate genitals to sexually explicit fruits. The quirky designs make suggestive text messaging a much easier task for all of us. Now, the brand has taken their hilarious caricatures to new levels, offering an assortment of sexually stimulating merchandise featuring their infamous icons. Sexting — it's not just for cell phones any more.
The product line includes a series of T-shirts, mugs, and even phone cases, for those of us who have a certain promiscuous sense of humor. Because wearing a picture of a condom-covered banana on your shirt is definitely a more direct way to send a message than texting — don't you agree? Why not cut out the middleman (AKA your phone) and just wear what you want to say? I'm totally into it.
The whole concept is absolutely hilarious, and I must admit I actually LOL-ed when first seeing the items. Even the names are funny. I mean "Boobtastic", "Bun Fun", and "Bootylicious" totally sound like items you want to own, right? Thought so. And with Valentine's Day coming up, what better way to show your love for your S.O. than with a humping bunnies emoji plastered across your chest?
Here is the rest of the fabulously sexy merch:
Images: Flirtmoji