Yay! A BTS Clip of the 'Frozen' Sequel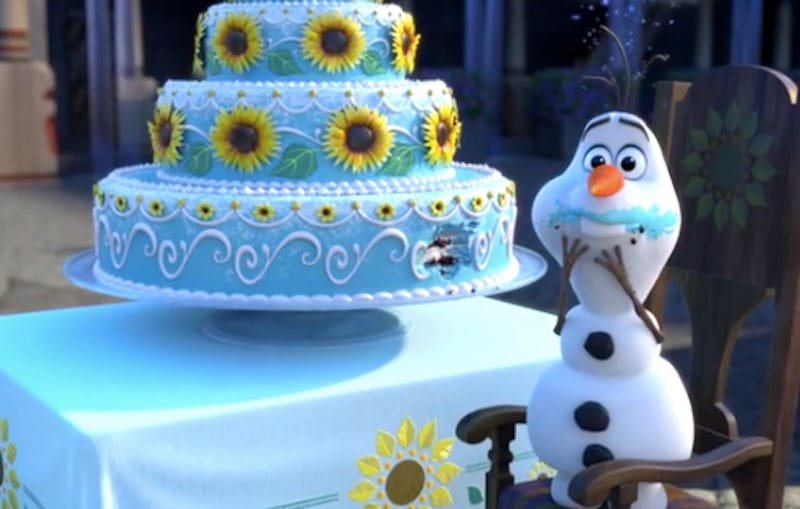 If you thought people were going to stop talking about the movie Frozen, don't hold your breath. After completely exhausting anything and everything Frozen-related for over a year, there is actually some new material to work with. There is a spinoff on the way, an animated short film called Frozen Fever . And it's about time, to say the least. Frozen is the highest-grossing animated film of all time. If you can't get enough of Frozen Fever already, you can watch this new behind-the-scenes look at the Frozen sequel with directors Jennifer Lee an Chris Buck to learn a little bit more about what you can expect.
What Do We Know About the Sequel?
It will take place just a few short months after the original movie ended on Anna's birthday. Elsa, Kristoff, and Olaf are planning a big soiree to celebrate her big day — but there are some complications, of course.
When Can We See Frozen Fever?
It will be playing in movie theaters right before Disney's live-action Cinderella film hits theaters on March 13. Two for the price of one: that sounds like a pretty sweet deal for Disney fanatics.
Even though this is just a short film, I bet the die hard Frozen fans are going to go crazy over this one. Check out the clip to catch a peak at the details about the sequel.