VH1 Star Ahmad Givens Dies At 33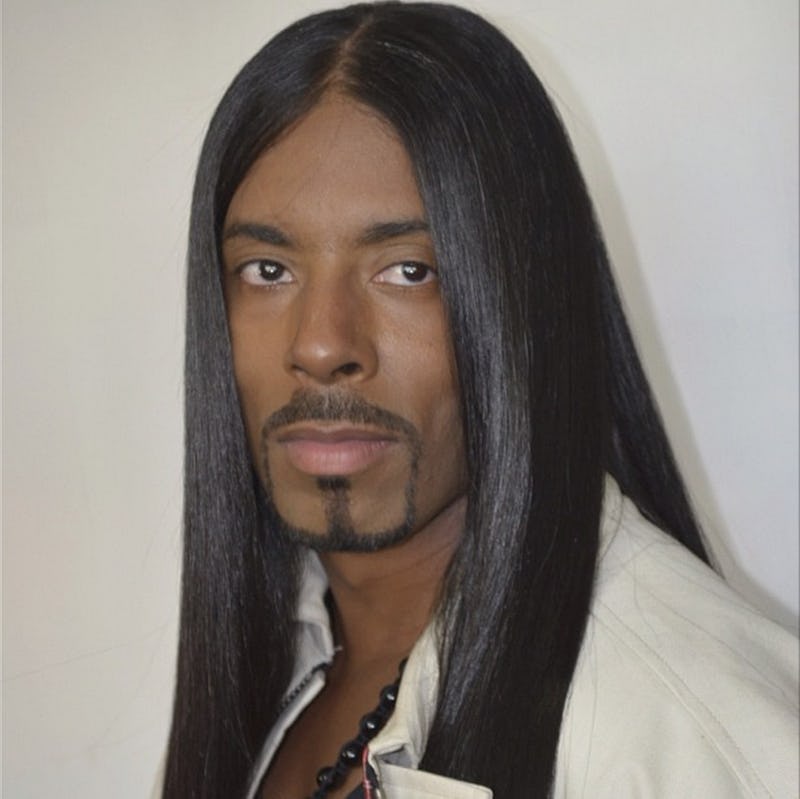 This is so tragic: VH1's Real Chance of Love star Ahmad Givens has died at age 33, according to TMZ, after a short battle with cancer. According to his brother, Givens died on Friday night. He was diagnosed with stage 4 colon cancer two years ago, and, though his condition briefly improved after surgery, he became bedridden at the beginning of 2015.
Better known by the nickname "Real," Givens was a reality star known for his long and luxurious hair, often spotlighted on his Instagram account. He and his brother Chance appeared on the dating reality show I Love New York, and while they both lost the show, they went on to record a rap album together as The Stallionares. Eventually, the two were given their own VH1 show. The show was a dating competition in which women competed to win the affections of the Givens brothers.
Givens married his wife Racquel in 2010, and said that telling her about his cancer was one of the hardest parts of his battle.
His brother Chance posted this touching tribute to his brother on Saturday morning: