Gunman Kills 8 In Czech Republic Restaurant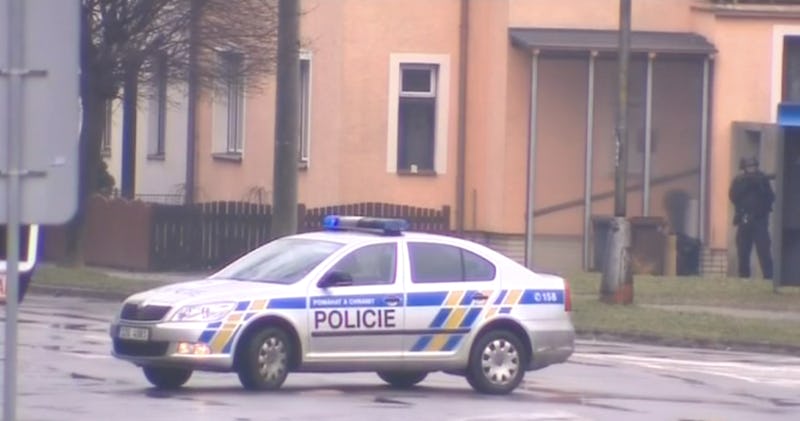 A gunman killed eight people at a restaurant in the Czech Republic, before turning the gun on himself, The Telegraph reports.
Patrik Kuncar, the mayor of Uhersky Brod, about 180 miles southeast of Prague, said the gunman was a local man around 60 years old and that a waitress who survived the attack has been hospitalized.
Between 20 to 25 people are estimated to have been in the restaurant, where the shooter entered around lunchtime and began firing. The motive of the gunman is still unclear. According to Novinsky.cz, a man called in to Prima TV to alert the station that a crime would be occurring. A translation by Douglas Arellanes indicates the shooter told the TV station: "They're bullying me. I'm going to take care of this myself."
Interior Minister Milan Chovanec wrote in a tweet that the shooting was not a terrorist attack, but likely a "deranged individual," according to available information. The AP reports Chovanec is on his way to Uhersky Brod and will hold a news conference when he arrives.
Although the AP reports gun control laws are fairly strict in the country, the Ceska Zbrojovka firearm factory is located in Uhersky Brod.
Image: CT24/Screen grab