4 Mixtapes You Need to Download Now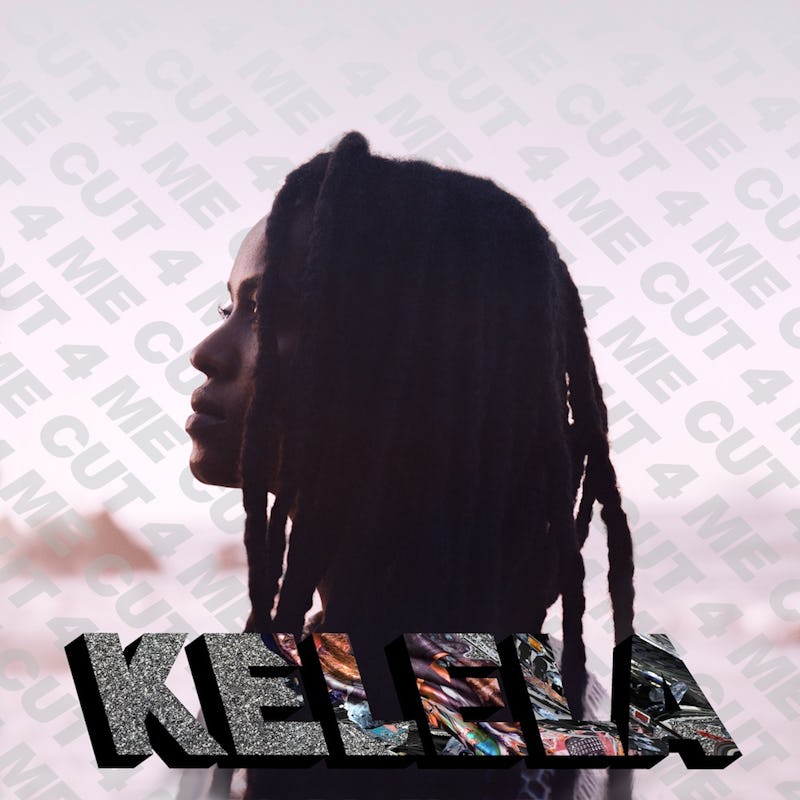 God bless the Internet. Mixtapes have been a part of hip hop since the 1970s, but the advent of the Internet means that we can get a new mixtape every week for free. In fact, there's so many out there now that it's hard to keep track of them all. So I did the hard work of sitting down and listening to some mixtapes to let you know if they're worth the free download (you're welcome).
Kelela, Cut 4 Me
If you weren't paying attention to Kelela before, now's the time to start. It's hard not to — in her guest spot on electronic artist Kingdom's "Bank Head" back in March, her cooing made the minimal synths and sharp percussion into something seductive and lush. Since the singer's mixtape came out last week, she's been getting love from all corners of the Internet (most notably in this great Rookie interview). And it's well deserved. Cut 4 Me is impeccable, and despite being chock full of talented producers from Kingdom's Fade to Mind label, Kelela sounds unmistakably in charge. This is what R&B sounds like in the best version of the future.
Le1f, Tree House
Le1f has been one of the hardest working artists in hip hop ever since he came on the scene during the media's "gay rap is a thing!" phase. This is his third mixtape in the past two years, and he doesn't show signs of slowing down anytime soon. Tree House is Le1f's "love song" mixtape (his words), and it finds the rapper in a much more seductive mood than his previous party-bumping, ballroom-voguing singles. It's woozy, it's auto-tuned, it's making love on acid in a spaceship made of glass. How else did you think Le1f would do it?
The Underachievers, The Lords of Flatbush
The Lords of Flatbush sees stoner buddies Ak and Issa trying out new things to good effect. The boys let big time rap producer Lex Luger (who's done beats for the like of Rick Ross and Kanye) handle the first half of the mixtape to better results than expects: he's more subdued, they're more amped up, and it ultimately plays to both of their advantages. But The Underachievers sound more comfortable on the second half, with blissed-out soul samples and late-night, foggy synths. Overall, it hardly makes for a cohesive (or startlingly interesting) album, but it does make for a pretty damn good mixtape.
Download The Lords of Flatbush
DONCHRISTIAN, The Wayfarer
DONCHRISTIAN runs in Le1f's crew, and his influence is definitely on The Wayfarer, especially considering that he produces one track, guests on another, and makes a cameo in the video for the aptly-titled "My Crew." But DONCHRISTIAN's style is much more romantic and laid back. On tracks like "Starbuck" and "Tugboats + Helicopters," this makes it feel like you're diving into a shimmering pool of water in slow motion. But his lyrics and flow just aren't compelling enough to live up to this mixtape's potential. It's gorgeous, atmospheric and worthy of a download, but DONCHRISTIAN needs some work before he reaches Le1f's underground darling status.