9 Irish Themed Beauty Products To Celebrate St. Patrick's Day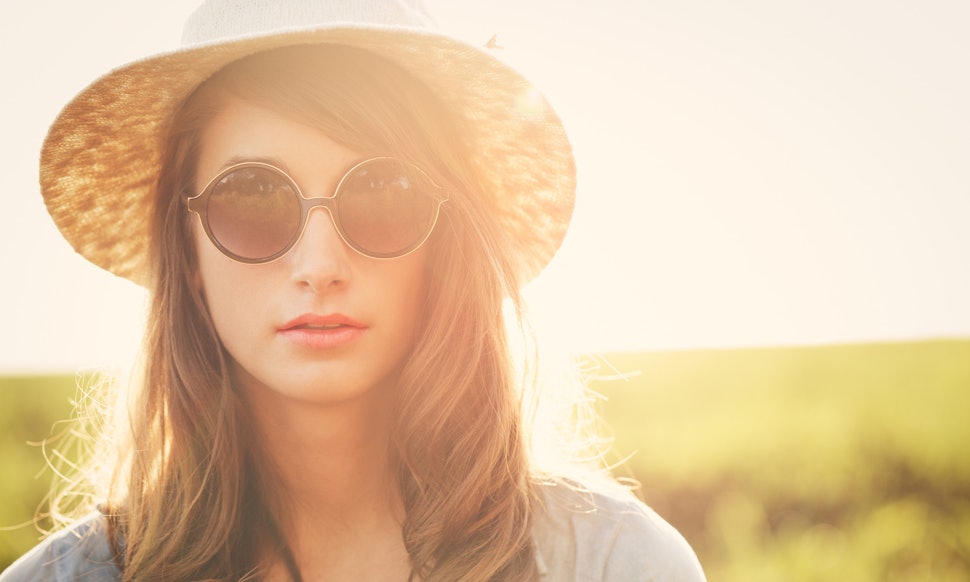 Happy St. Patrick's Day, everyone! Though the holiday's main means of revelry is ordering a round of Guinness, there are more ways to demonstrate your Irish patriotism than imbibing a pint or two. Ireland's supple landscape, national colors, and natural resources are the ideal basis for a beauty-centric St. Patrick's Day celebration, and one that's much kinder to your complexion than a six pack of beer. Ireland's seaweed is a enriching ingredient any true beauty buff should have in her arsenal, and for those with keen nose's, Ireland's rich array of fauna lends itself to a handful of aromatic perfumes. Read on for nine products you need to celebrate St. Patrick's Day in a truly divine manner.
Images: EpicStockMedia/Fotolia
Irish Spring 3-in-1 Body Wash
Irish Moor Mud
Crafted with a complexion-elevating cocktail of volcanic ash, fermented, organic mud from the Irish moors, activated charcoal, and calming seaweed, Peter Thomas Roth's Irish Moor Mud is a product so beautifying, you may well want to kiss it.
M.A.C Mineralize Eyeshadow
Creed Green Irish Tweed Fragrance
French verbena, violet, sandalwood, iris, and ambergris make up the complex scent of Creed's Green Irish Tweed Fragrance. The product is marketed towards men, but why not steal a bottle for yourself?
LUSH Seatnik Shampoo Bar
Diorshow Waterproof Liner
Smashbox Photo Finish Color Correcting Foundation Primer
Inis The Energy of the Sea Cologne Spray
LUSH The Hair Doctor Hair Moisturizer With Irish Moss
Irish moss, a type of seaweed, beloved for its curative properties, blends with peppermint oil, coconut oil, and almond oil in LUSH's The Hair Doctor Hair Moisturizer for locks that need a bit of St. Patrick's day spirit.