Three Dog Night Keyboard Player Dies At 67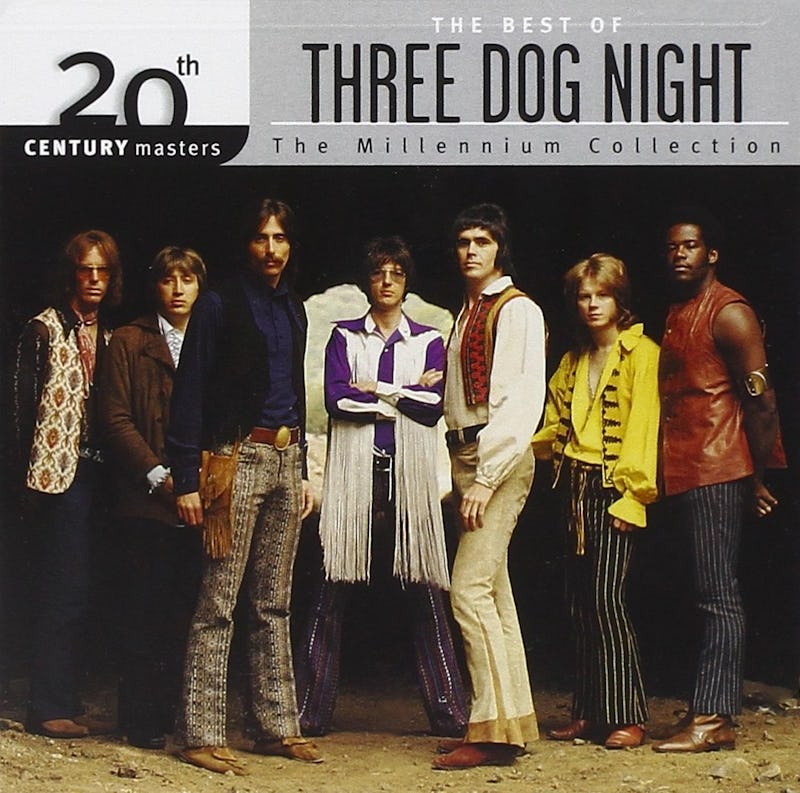 Sad news for fans of band who rocked part of the '60s and '70s. On Wednesday, Three Dog Night keyboard player Jimmy Greenspoon died at 67 after losing a battle with cancer. Five months ago, Greenspoon announced he had metastatic melanoma, and, sadly, he succumbed to the disease. While fighting cancer, Greenspoon reached out to his fans to help with expenses by setting up a GoFundMe account. In four months, he raised more than $23,000.
Greenspoon first joined Three Dog Night in 1968. With the band who made the song "Joy to the World (Jeremiah Was a Bullfrog)" a huge hit, Greenspoon earned 21 Top 40 hits. Until recently, Greenspoon continued to play with the band, who released the following statement on their Facebook page:
We are very saddened at the passing of our dear friend and longtime band mate, Jimmy Greenspoon. Jimmy died peacefully at home today surrounded by his family. Please keep him and his loved ones in your prayers and your hearts.
Greenspoon's wife also commented on her husband's death with the following statement posted on their GoFundMe account page:
My hero, best friend, soul mate and husband and the love of my life and keyboardist extrordinaire [sic], Jimmy Greenspoon, passed away yesterday at 12:56 PM, east coast after a short but fierce battle with metastatic melanoma. My heart is broken, but I am relieved that his suffering in the last 48 hours of his life is over. He now rests in the arms and love of God. Thank you for your support, prayers and donations.
Greenspoon will forever be remembered for bringing joy to the world, as well as for the band's many hits.
Images: Amazon