It seems like Amber Portwood in a much better place than the last time fans saw her on Teen Mom, now that she's out of jail and maintaining her sobriety. There's also been change in her personal life, as Amber is engaged to Matt Baier, a poker player who hails from Boston. After going to prison, it sounds like Amber has matured leaps and bounds, and maybe marriage is the next logical step. The thing is, Amber and Matt haven't been dating for long, and MTV's season summary suggests that her family will be hesitant to accept Matt into their lives. For a while, they were in a long distance relationship, until Matt moved in with Amber and proposed, which is what will be covered in the season.
Amber insists that she's taking it slow right now, and isn't jumping into anything. While explaining her new situation to E! Online, she promised that she plans to stay engaged for at least a year before tying the knot. However, it doesn't seem like they're taking things that slowly. In this interview from MTV, Amber explains how quickly their relationship has escalated, and fully admits that they're still in the clingy honeymoon phase. Personally, I don't think anyone should get married before their first big relationship-shaking fight, but that's just me — plus, we don't know what happens throughout the season, we might just see the Amber/Matt relationship be tested and come out even stronger.
It is really sweet to see Amber describe how though she wasn't sure if she'd ever fall in love or have a boyfriend again, her relationship with Matt started as a friendship and ended up blossoming into a romance. And while we don't know much about Matt yet, he does seem like a pretty normal, reasonable guy from his Twitter account (New England Patriots fandom notwithstanding). All of his interactions with Amber are very sweet — sounds like they're still in that honeymoon phase, months later.
And it seems Matt shares Amber's experience with recovery programs, based on a tweet he shared a little while ago.
Clearly, if he has close friends struggling with addiction, he must be aware of how serious it is, and devoted to maintaining Amber's health.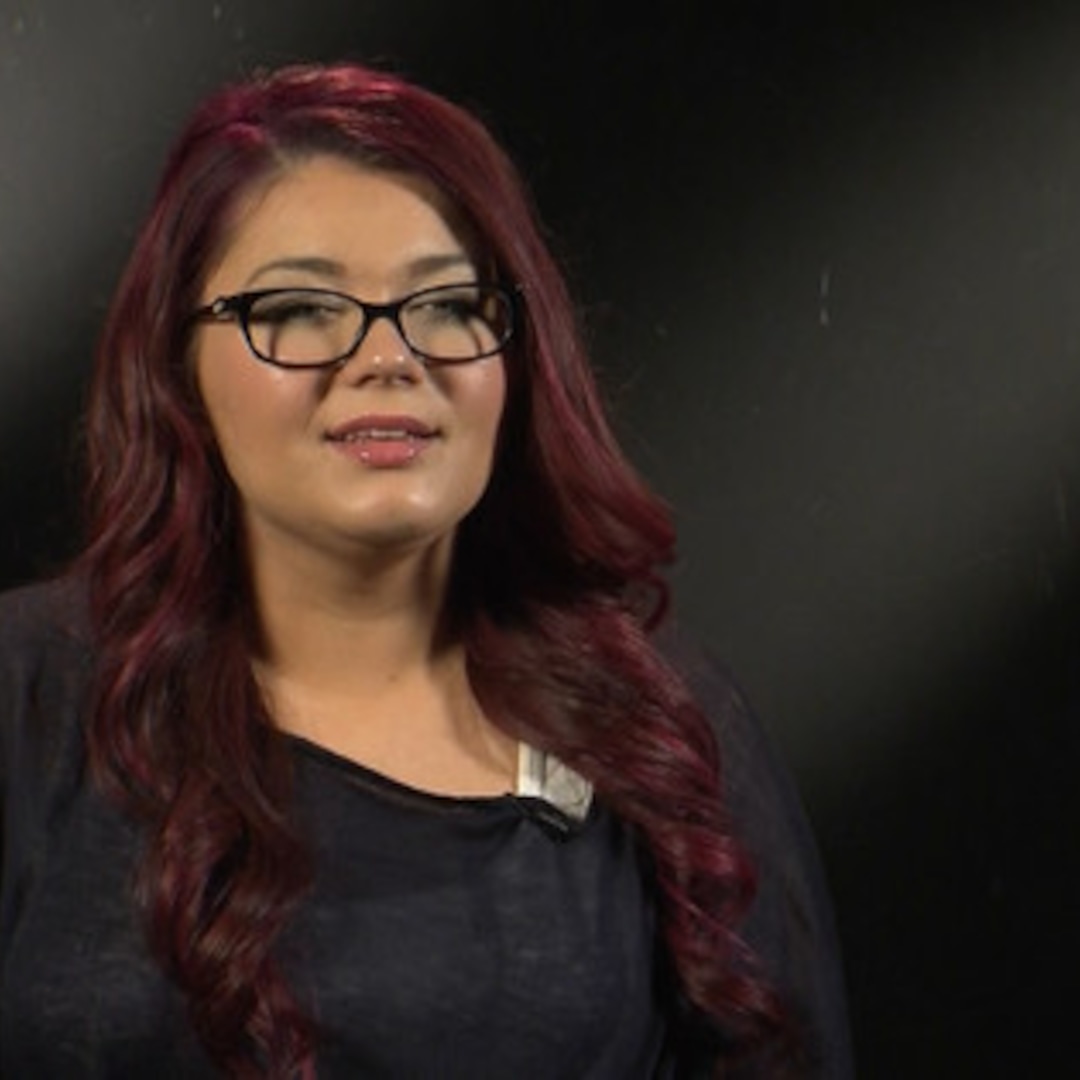 We'll have to wait until Teen Mom: OG premieres to see more from Matt, but if Leah likes him, than I'm going to stay tentatively hopeful that this relationship will be the key to Amber moving on from Gary and getting a fresh start.
Image: MTV