Yup, A Fashion-Themed Action Movie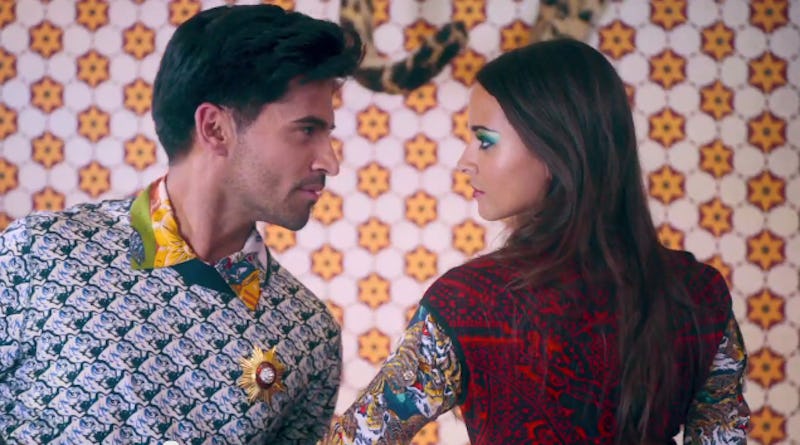 Le Mill is the coolest store in the world. The ever-so-popular online shopping mecca Farfetch recently announced the winner of its SUPERSTORE contest, a competition which, for the second year in a row, named what it found to be the "World's Best Boutique."
The winner was Le Mill, a boutique located in Wadi Bunder, Mumbai, India, and based on what we know, FarFetch made a great decision. The store (located in a former rice mill!) sells myriad different things: high-end international designer clothes from the likes of Alexander Wang and Proenza Schouler, as well as those of Indian fashion designers. In addition to funky frocks, they also carry home décor and books, and the shop space itself houses a café and florist.
So... heaven?
To celebrate the sheer awesomeness of Le Mill, Farfetch made a hilarious Bollywood-style action film called Dishoom!. There are actors, but as you'll see, the main characters of the video are the clothes, and there are some amazing and playful action shots reminiscent of James Bond.
There's a complementary site that lets you shop all the looks worn by the actors and a whole category on FarFetch celebrating fashion in Indian culture. It's very cool.