What's The Song In The H&M Spring Collection Ad?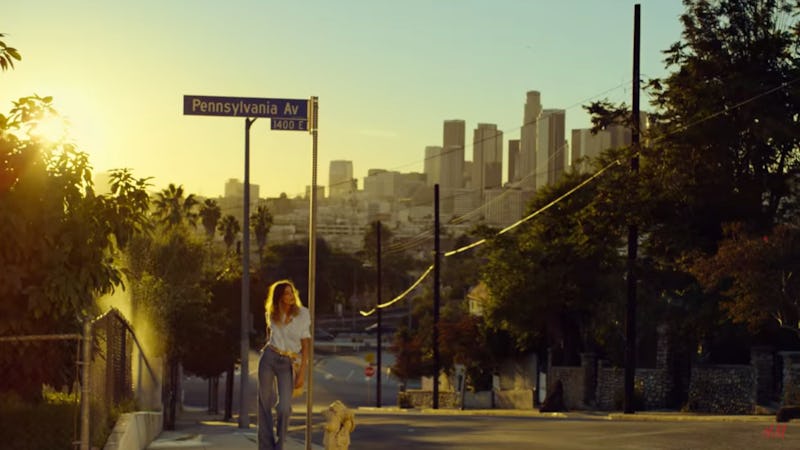 In a new a TV spot for H&M's spring collection, supermodel Daria Werbowy turns the city of Los Angeles into her runway and shows off the clothing retailer's offerings for the season. The gauzy filter, the easy breezy boho outfits, and the song bring to mind the calm that blankets music festivals at sunset. The calm that precedes nighttime madness at the festival. The calm before the laser light shows begin. What's that you say? The reason you're reading this right now is because you want to know more about the music in the commersh? You wish I'd get to the answer already? Your wish is my command: The song in the H&M ad is Malaysian singer Yuna's cover of "Strawberry Letter 23".
"Strawberry Letter 23" was originally written and recorded by Shuggie Otis in 1971, and arguably the most well-known rendition of the song was recorded by The Brothers Johnson in 1977. Their version was a Top 40 hit and appeared in Quentin Tarantino movie Jackie Brown. Fast-forward to 2015: Yuna recorded a third version of "Strawberry Letter 23", and that is the version that's in the H&M ad.
Pop a Claritin, because spring is heeeeeeeere:
Image: H&M/YouTube