Watkins Wins Dylan Thomas Prize for 'Battleborn'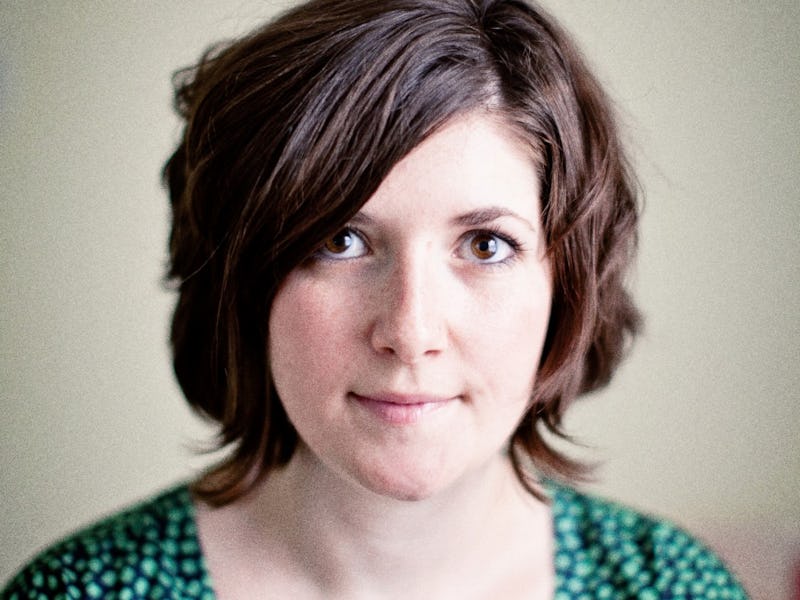 More great news for female short story writers! Big congrats to Claire Vaye Watkins, who has been awarded the 2013 Dylan Thomas Prize for her debut collection of short stories, Battleborn (Riverhead). The prestigious prize is worth £30,000 (about $48,000) and is awarded only to English-language writers under the age of 30. Watkins is the 6th recipient of the prize and the 5th female winner.
Watkins, a native Nevadan, sets all the stories in Battleborn in the deserts of her home state. Her collection "interrogates the myth of the American West" and reimagines the legends and folklore associated with Watkins' home.
Battleborn was also included in NPR's Best Short Story Collections of 2012, named a San Francisco Chronicle Best Book of the Year, and earned Watkins recognition as one of the National Book Foundation's "5 Under 35" fiction writers of 2012. She's also been awarded $10,000 Rosenthal Family Foundation Award from the American Academy of Arts and Letters, and the $20,000 Story Prize. (Nice résumé.)
We're excited to see what she gives us next.
Photo: Lily Glass