9 Non-Toxic Nail Polish Brands You Should Use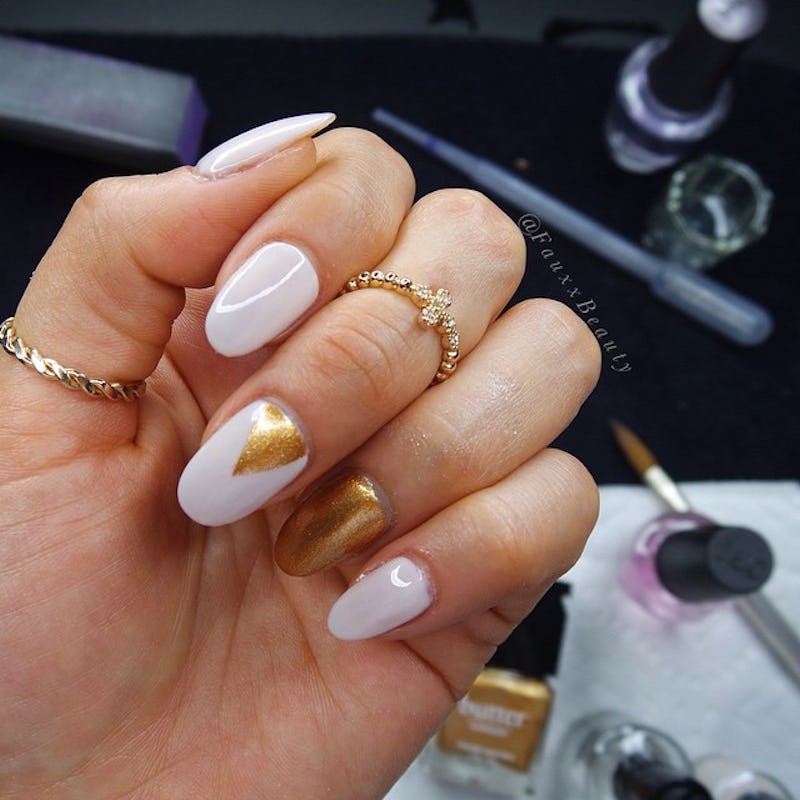 If you often get your nails done or like to switch up the paint every week because you just can't stand wearing a chipped look, you've probably gotten used to the strong chemical odors of nail polish, which is extremely dangerous. Studies have shown that long periods of exposure to the chemical fumes of nail polish can cause infertility, miscarriages, kidney and liver damage, and migraines. Thankfully, many companies are now trying to create non-toxic nail polish you can swap out instead.
If you've seen nail polish bottles that say 3-free or 5-free on them and wondered what they meant, I have some answers. The 3-free refers to the "toxic trio," which are dibutyl phthalate (DBP), formaldehyde, and toluene. DBP is the main ingredient in creating a "chip-free" lacquer, formaldehyde hardens the paint, and toluene creates the smooth texture to the paint. However, these toxic three are not entirely necessary for getting bold colors and a great sheen, which is why so many brands like Essie and Butter London are excluding them.
If you see 5-free, that means in addition to excluding the toxic trio, the nail polish also doesn't have formaldehyde resin and camphor. The next time you head to the salon or the drugstore, be sure to keep an eye out for 3-free and 5-free labels from now on.
Here are 9 non-toxic brands to start using for a non-toxic mani.
Butter London, $15, Amazon
Deborah Lippman, $18, Amazon
4. American Apparel
Obsessive Compulsive, $10, Amazon
Wet 'N Wild, $4, Amazon