3D Print Your Face To "Try On" Plastic Surgery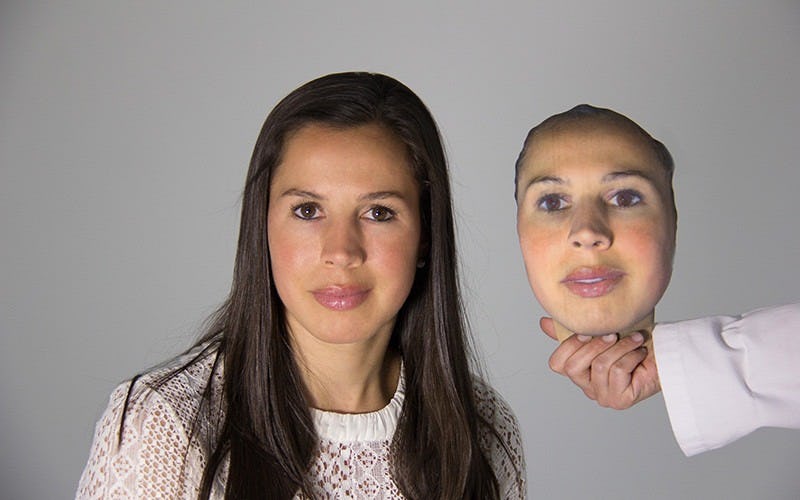 If you've ever tossed around the idea of getting plastic surgery, now you can visualize the potential results of going under the knife better than ever before. Allure recently revealed how one plastic surgery group offers 3D printed models of your face. Farewell, high hopes and Photoshop visuals.
The company producing the models, MirrorMe3D, was founded by New York plastic surgeon Carrie Stern. Wanting to help clients truly understand what they would like post nose job or face-lift, Stern is excited about how "this [technology] bring an entire new element to a consultation."
If you're not interested in getting plastic surgery, but love the idea of having your very own 3D gypsum plaster face or bodypart, don't worry — MirrorMe3D is about to launch a public portal where you can bring your photo to life for whatever purpose you so desire. Models take about two weeks to make, and cost anywhere from $60-$300. The company admitted it's already received some weird requests, such as those for bronze-plated models of breasts, a life-size body double for someone running late to their office, and, perhaps most unsurprisingly, "Kim Kardashian's butt in 3D."
Sadly for whoever desired a gypsum plastered Kardashian-West booty, Stern admitted, "we can't print things like that without permission."
Image Credit: MirrorMe3D