Caitlyn Jenner Thanks Plastic Surgeon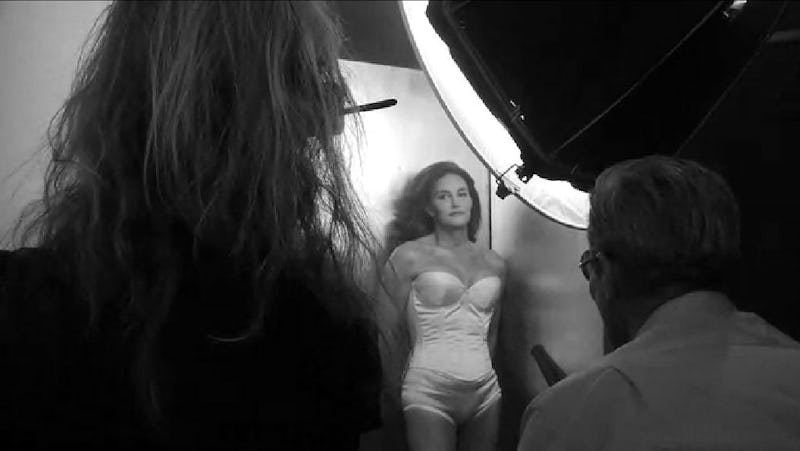 It's quite miraculous when you think about just how positive the overall response to Caitlyn Jenner's transformation has been. Truly grateful for the plastic surgeon's work, Jenner thanked Dr. Harrison Lee with a signed copy of her Vanity Fair cover issue Tuesday. The whole ordeal is pretty much the epitome of an "aww" worthy moment. Luckily for us, one of Lee's employees was there to capture the moment, not to mention Jenner looking absolutely fab and above all happy, for all of Instagram to see.
In the message on the cover, Jenner shows her appreciation for the work Dr. Lee did to help her feel even more confident in her transition. Jenner acknowledged Dr. Lee's efforts and her utmost appreciation for him by signing her cover: "To Harrison, Great Job, Thank You So Much — Caitlyn Jenner."
Ugh, all the feels.
Great job, indeed Dr. Lee. Jenner continues to thank those who have taken the time to reach out to her during her transformation. I can only imagine just how difficult it would have been if not for their love and support.
Precious.
Image: Screenshot