Authorities Arrest Charleston Church Shooter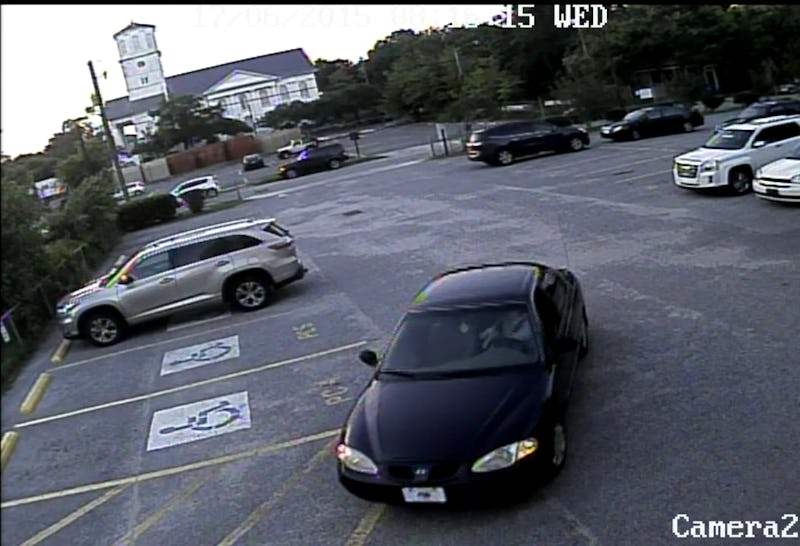 On Thursday, after an exhaustive manhunt in and around Charleston, South Carolina, the suspect accused of opening gunfire after a prayer meeting at Emanuel African Methodist Episcopal Church Thursday night, Dylann Storm Roof, was arrested by police in Shelby, North Carolina and taken into custody Thursday morning, CNN reported. The police department and FBI had vowed to hold Roof responsible, with chief Greg Mullen saying that "no stone [will be] left unturned" in their hunt for Roof. Roof had been identified as the prime suspect in the case by the FBI Thursday, less than 12 hours after the suspect gunned down members of the historically black church.
The suspect had attended a nearly-hour long prayer meeting prior to the shooting, and allegedly told another member prior to opening fire: "I have to do it ... You have to go."
The incident is being treated as a hate crime by the Justice Department and the FBI, and sparked a manhunt after the suspect escaped after the shooting in a four-door black sedan. Roof had previously been arrested for his alleged role in trespassing and drug violations, and was out of jail while the charges were being investigated. His uncle told Reuters that Roof had been given a handgun for his birthday back in April.
In a press conference following Roof's arrest Thursday, Charleston police said Roof had been arrested during a traffic stop. Said Charleston's mayor, Joseph P. Riley Jr: "That awful person, that terrible human being ... Is now in custody, where he will always remain." Roof had been carrying a gun at the time of his arrest, police siad.