A&F Hires Former Lucky Mag Creative Director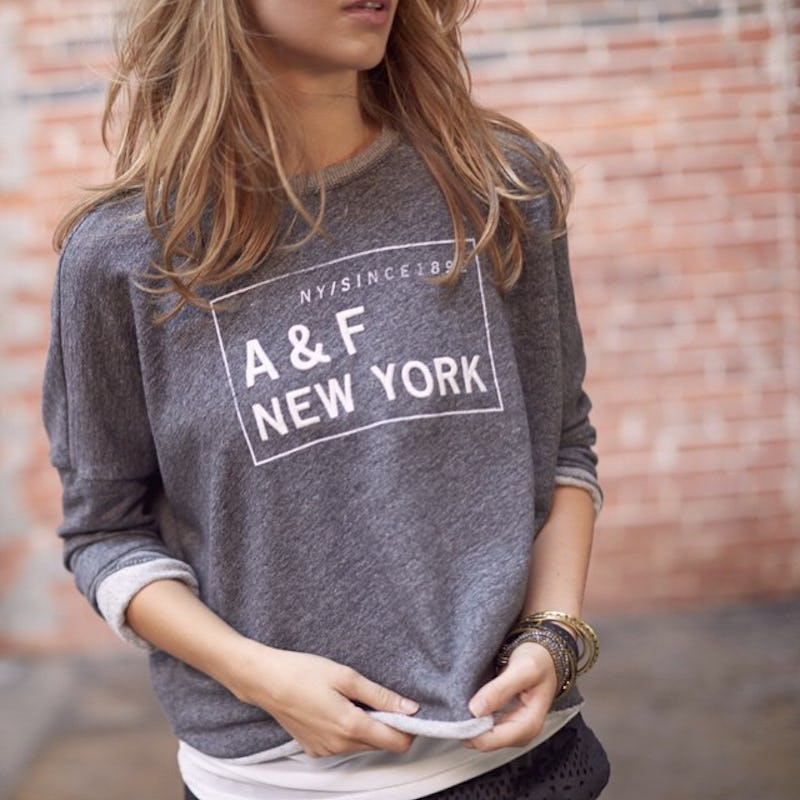 It's a big week for Abercrombie & Fitch. We just learned that the '90s American favorite snagged Club Monaco's former lead men's designer Aaron Levine as part of their plan to reinvent. They're not stopping there—Abercrombie & Fitch also appointed Katia Kuethe as their new creative director, who used to serve as the former creative director of Lucky Magazine. I'm super excited about this.
When news broke that Lucky would stop printing, I was pretty devastated. I mean, a magazine that's dedicated to shopping and shopping only—it was a rare one. Though it wasn't surprising, as former editor in chief Eva Chen left the magazine back in April, and rumors of Lucky folding were everywhere. Luckily (see what I did there), some of their top tier landed some pretty dope positions post-fold.
Enter Katia, who confirmed her appointment this past Tuesday night. With a pretty darn impressive resume, working as senior director of creative at Kate Spade and has held positions at Tom Ford, J. Crew, YSL, and Teen Vogue, according to Racked. I'll say it again: Tom Ford. YSL. Ms. Kuethe has got it going on, and I can totally see her focus on youthful designs brining much needed customers back to A&F.
With a team like Katia and Aaron, it seems like Abercrombie is on its upswing. Personally, the reason I stopped shopping there was because I grew up, but their clothes didn't. You can only wear colored denim, ribbed tanks, and jean skirts for so long (God bless middle school and early high school days). Going into the store the past couple of years though, I've seen more boho-chic pieces, something that definitely piques my interests.
I feel brighter days are coming for A&F, and I can't wait to see what Kuethe and Levine have in store for us. Fortunately (or unfortunately, depending on your POV), we at least know there will be less scantily clad men greeting us at the door.
Images: @Abercrombie/Instagram