The Best Shampoos & Conditioners For Highlights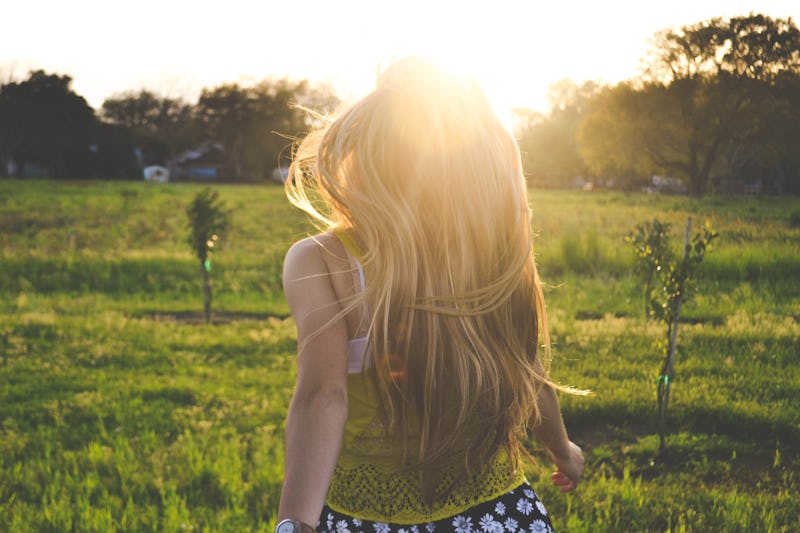 Getting highlights is sometimes more hassle than it's worth. There's the upkeep to consider, the cost, and of course, the common hair highlighting mistakes we can sometimes make (like picking the wrong shade of blonde for your skin tone or going too light too soon). But all struggles aside, if you still believe that blondes have more fun, you are definitely going to need to make sure you're using the best shampoos and conditioners for your highlighted hair.
Highlights might look great fresh out of the salon, but they can fade or turn brassy (yellow and orangey tones are not cute) with sun exposure, repeated washing, overly hot water, and chemicals. It's imperative that you choose the right shampoo and conditioner to help keep your color fresh and vibrant between salon visits. While a purple shampoo will neutralize brassiness, it will also dry out your hair, so you don't want to rely on it routinely (read: only use it once a month). In the meantime, there are several options of gentle shampoos and conditioners that will help maintain your highlighted hair. But, you know, not washing your hair is still an option...
Oribe Gold Lust Repair & Restore Shampoo, $49, Amazon
Bain Chroma Captive Shampoo, $21, Amazon
MINU Shampoo, $27, Amazon
Color Minded Sulfate Free Shampoo, $29, Amazon
Klorane Shampoo with Camomile, $20, Amazon
Color-Lustre Sulfate-Free Brilliant Glaze, $42, Amazon
Ever Pure Sulfate-Free Color Care Shampoo, $8, Amazon
Images: Pexels.com; L'Oreal; Klorane; Shu Uemura; Bumble & Bumble; Kerastase; Oribe