There Have Been Three Terror Attacks Today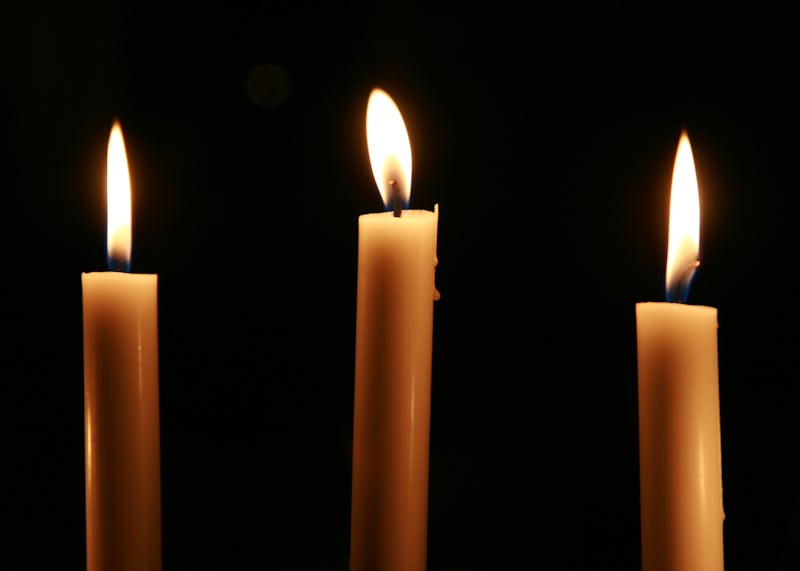 On Friday, three separate incidents attributed to terrorism took place in France, Tunisia, and Kuwait: gunmen stormed a Sousse, Tunisia, beach, leaving more than a 27 people dead, the Interior Ministry confirmed; a Kuwait mosque bombing left at least a dozen people dead; and in France, an apparent decapitation at a factory, which also saw several explosions from an unknown number of assailants, was described by President François Hollande as being "of a terrorist nature." The big question remains: Were the three acts of terror related?
Here's what we do know: So far, the Islamic State has claimed responsibility for the Kuwait bombing — although, it should be noted, this does not confirm that ISIS was behind the attack. A suspect has been identified and captured in France, and French Interior Minister Bernard Cazeneuve said that that person had been known to police since 2008. Local reports state that one of the factory attacks was holding an Islamic State flag. Although details of the Tunisia attack are still unclear — Tunisia state TV is reporting that up to 30 people have been killed — the North African country was last attacked in March in a devastating museum shooting that left 22 people, largely tourists to Tunisia, dead. ISIS later claimed attack for the incident, but authorities believed a group related to Al Qaeda to be behind that attack.
In the aftermath of the French attack, which occurred earlier in the day Friday than the Tunisia and Kuwait attacks, Hollande said that it was a "pure terrorist attack."
Although all three attacks have been attributed to terrorism, there has been no evidence so far that the attacks were designed by one specific group to take place on the same day. However, as The New York Times notes, ISIS had called for terrorist attacks during Ramadan, which began June 17 and will continue until July 17. The outlet also noted that international authorities were looking for a connection between the attacks, should it exist.