Kanye's Barber Scores Collab With Diamond Supply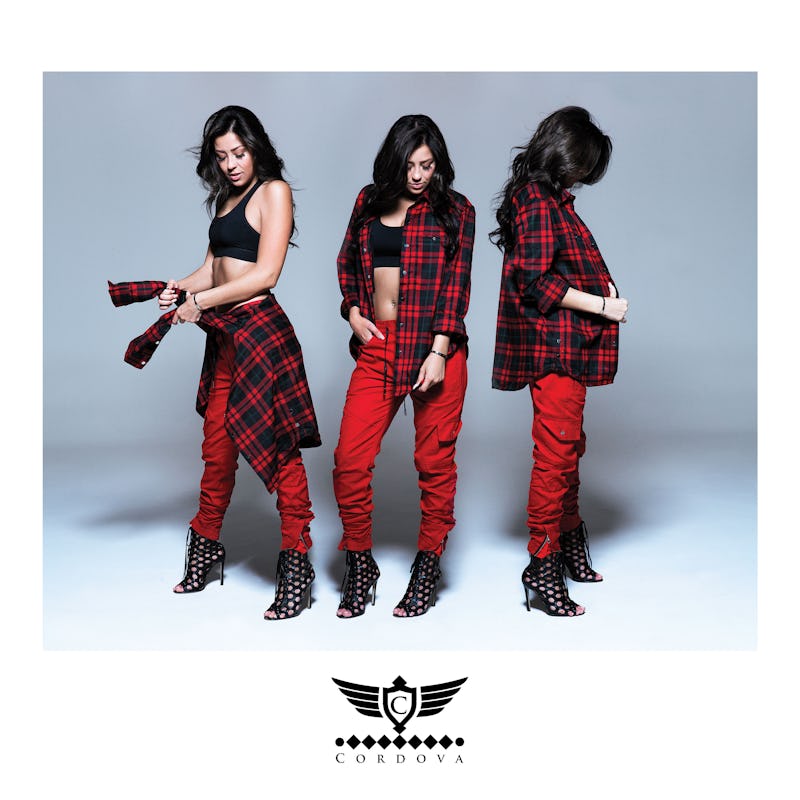 You've probably seen Ibn Jasper creepin' up on Yeezy's photos, but what you probably don't know is that he's been Kanye's barber for almost two decades. Aside from cutting Ye's locks, he's also been helping Kanye design for his collaboration with Adidas, and now, Ibn Jasper is collaborating with Diamond Supply Co on a line of apparel.
Designed for both men and women, the collection features pieces that focus on functionality, using premium fabrics and utilitarian elements, according to Complex. Titled the "Diamond Cordova Collection," the line also features sunnies, scarves, toiletry bags, and even a passport holder. All with the winged Cordova logo embossed on them.
With this collection, you'll be dripping Swagu just like Bey. I'm loving the black and red color motifs, found in popover shirts, bright red joggers, and knee length shorts. Paired with strappy sandals, utilitarian jackets, and basic sports bras, it's a cool mix of street style and high fashion. The line is set to release next week at the Diamond Los Angeles location.
The line is described by Diamond Supply Co as a "premium contemporary men's wear with functional, utilitarian elements that are inspired by the progressive "Do It Yourself" mentality of Skateboard Culture." And that carefree attitude definitely shows, especially in the lookbook itself. Seriously, can I have their don't give a f*ck attitude?
Looks like Ye's going to be looking at Jasper for more inspiration — response for his line has been extremely positive so far. Comments on the Instagram page read, "Shut up and take my money," and "serious piece. I can't wait to feel the quality in person. Keep workin!"
Images: Diamond Supply Co