Woman Finds Cremated Ashes In Thrift Store Locket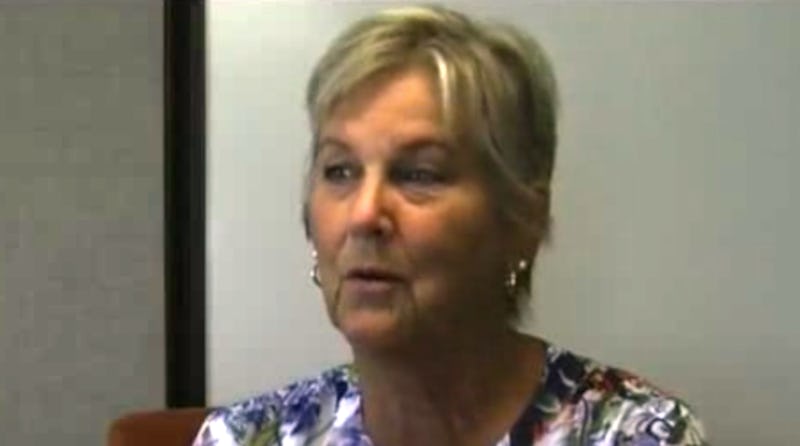 Popping tags has become an everyday lifestyle thanks to Macklemore and his trendy song, but there are some things you just never want to find. Like human remains, for example. A woman found cremated ashes in a thrift store locket and clearly got way more than she bargained for out of this cheap find.
According to WPTZ, after taking home a thrifted heart-shaped locket from the White River Junction Listen Thrift Store in Vermont, the woman found what she believes to be the remains of someone's loved one inside. The faux sterling silver necklace is engraved with the words "always in my heart," which seems normal until you get a peak of the message underneath.
"The message reads, 'May the solid brass urn contained in this locket, hold the memories of your loved one keeping them close to your heart and bringing you comfort,'" WPTZ reports.
Not exactly comforting to a stranger. The thrift shop is currently looking on Facebook to find the donor of this necklace, and the woman has given her thrifty find right back to the store.
But this isn't the only time that something like this has happened. According to NBC, urns were found in a thrift store's home decor section just earlier this year. Not as creepy as actually wearing them, but I'll pass on the bargain either way.
Image: WPTZ.com (1)