SYTYCD Introduces The Twitter Fan Save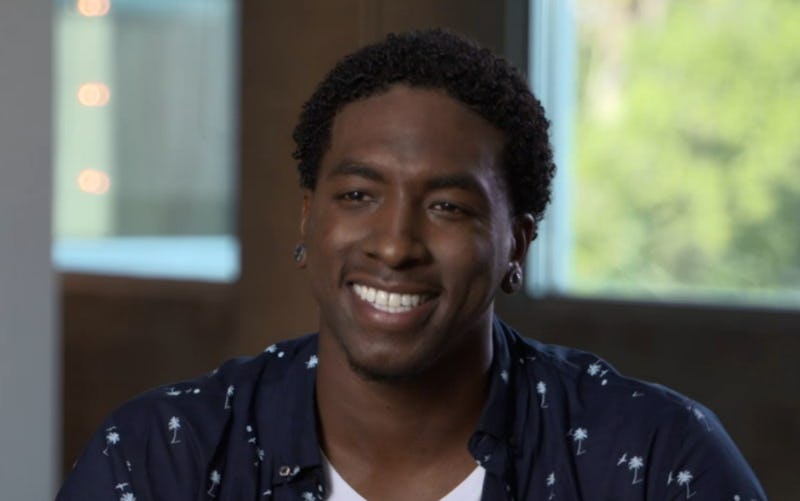 Year after year Fox's hit, Emmy-nominated series So You Think You Can Dance tries to rejuvenate and continue to make their show more interesting and exciting. Being on the air for ten years will do that to a show. And Season 12 has seen some of the biggest changes yet with the Team Stage vs. Team Street new format, but there's more that Monday night's episode has now created. So You Think You Can Dance introduced the Twitter Fan Save on Monday night's episode and fans saved stage dancer Moises and street dancer Neptune. And I have to say, I think the fans made the right choice, unfortunately it did lead to the judges letting go of stage dancer Darion and street dancer Lily.
Out of the six dancers who were in danger of going home on the series, I was really hoping for whacker Lily to make it through to another week. She had versatility, she was fierce and I'll be honest, it just really makes me sad to see any female street dancers go home considering how freaking awesome they all are. But the Twitter fan save is a great idea. It gives audiences the chance to be a part of the SYTYCD competition from the Top 20 rather than the Top 10, which was never possible before as the judges always saved two male and two female dancers from the Bottom Six.
Considering this is a show that prides itself on crowning "America's Favorite Dancer," it only makes sense for America to be as in charge of voting in dancers s possible. The judges should be there to help audiences make decisions on who they want to keep, but they shouldn't have as much control as they've had in the past to pick the Top 10. Even if the Stage vs. Street format doesn't work (though it seems ok so far), at least one great thing came out of the format changes in Season 12. America votes, and it's a beautiful sight to see.
Images: Screenshot/FOX