8 English Football Anthems That'll Make You Feel All Nostalgic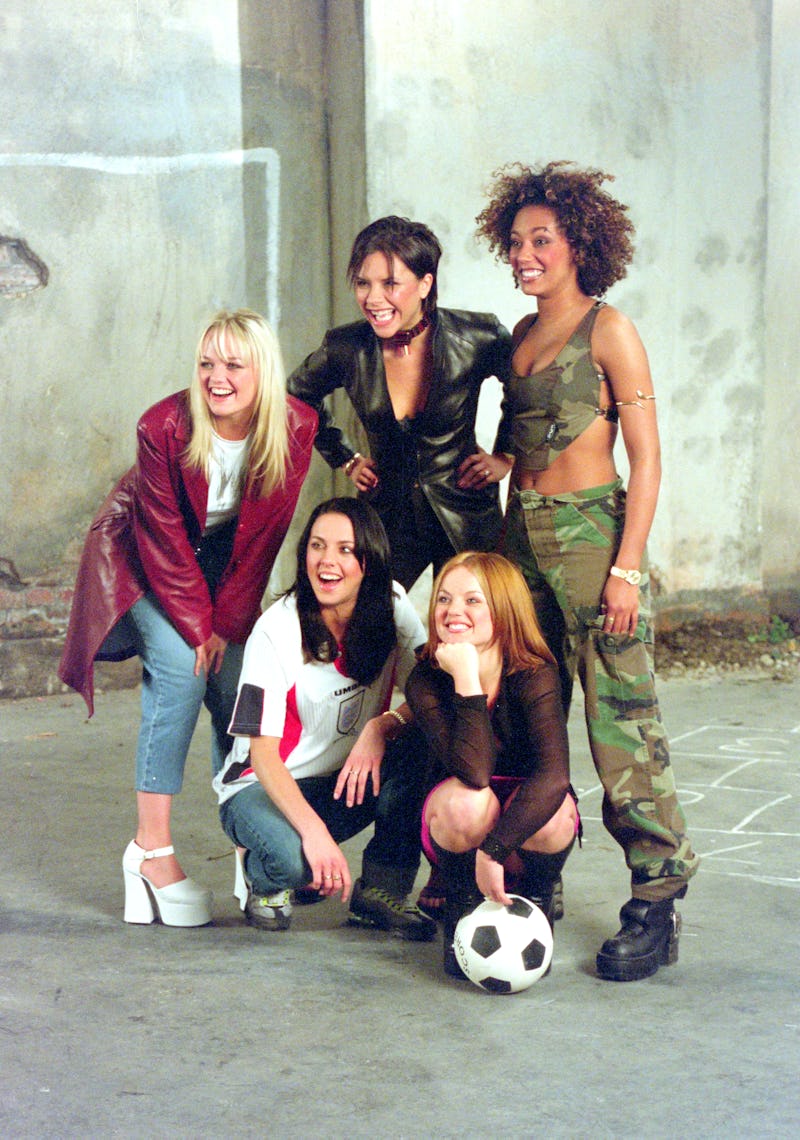 Dave Hogan/Hulton Archive/Getty Images
With the European Championships 2020 kicking off this Friday, football fans all around the continent are dusting off their nation's jerseys and getting ready to cheer their team on. After the postponement of the tournament from last summer, the tournament's return has been eagerly awaited, and it will run from the June 11 to July 11.
With football games come catchy anthems. They're a part of the hype and celebration surrounding tournaments and matches. This year, Krept and Konan have the privilege of writing and performing a song for England's Euro 2020 campaign. Following in the footsteps of rapper Dizzee Rascal and comedian David Baddiel, the rap duo star in a BBC Three documentary that will track their process.
Speaking in the documentary, Konan said he hoped the pair's upcoming track would bring people together. "No matter who you are or where you're from, we're supporting England and the song should unite that as well," he said.
As we anticipate the tune they'll come up with, we've gone down memory lane and dug up England's most iconic football anthems to get you Euros ready.