8 Fran Drescher Movies & TV Shows To Watch After The Nanny
From sitcoms to rom-coms, the star's as prolific as she is talented.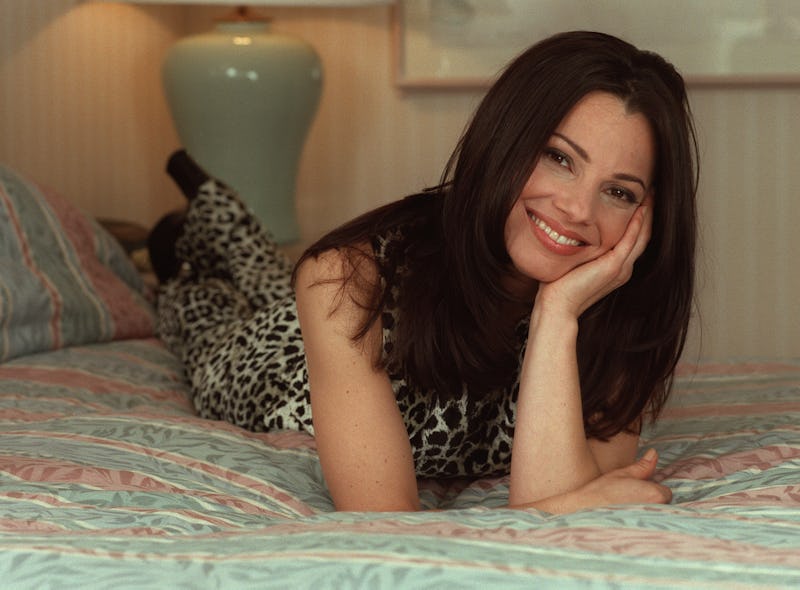 Anacleto Rapping/Los Angeles Times/Getty Images
Now that fans can finally re-watch the classic '90s sitcom The Nanny on HBO Max, the world has fallen in love with Fran Drescher all over again. And is it any wonder? The feisty actor and writer has been making the world laugh for over four decades; if you're only familiar with her iconic sitcom role, you'll be delighted to learn that a whole universe of Drescher content awaits. She first starred in Saturday Night Fever and then in classic movies like This Is Spinal Tap and American Hot Wax, and has continued to work in TV, make movies (including some talented voice work), and appear in cameos in shows like Law & Order: Criminal Intent and Broad City.
Sadly, viewers who are crossing their fingers for a Nanny television reboot will be disappointed: There's nothing in the cards, at least not yet, says Drescher. There is, however, a play version coming to Broadway. Drescher explained to Entertainment Weekly that it will take priority over anything else — "Contractually, I'm not allowed to do a reboot on TV until we get the musical on its feet on Broadway" were her exact words, which still sounds like they're leaving the door open for the future.
But in the meantime, you can catch her in these films and movies, all of which make great use of her delightful talents (And you could always rewatch The Nanny again, too. I won't judge.).