You Can Actually Stay In Otis & Jean's House From Sex Education
Plus, four other home rentals straight out of a film set.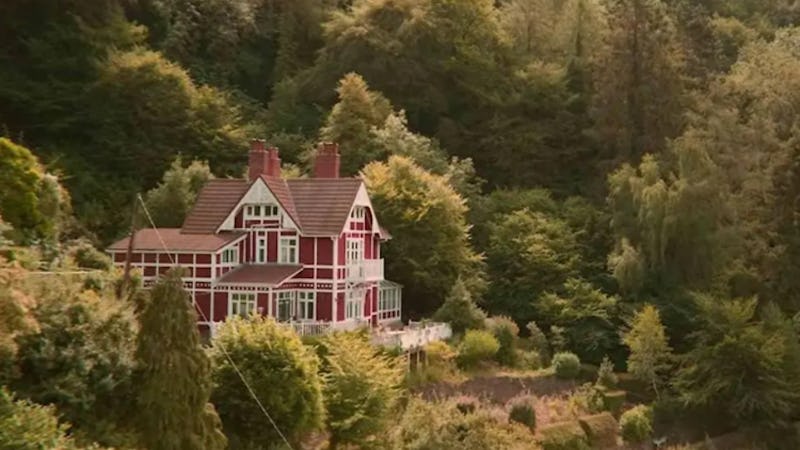 'Sex Education'/Netflix
There are countless Airbnbs around the world that are quirky, fun, and gorgeous to stay in, but did you know there are also a few places on the holiday homestay site that have been plucked straight out of your favourite TV shows and movies?
Yes, after a little digging, we've discovered that you can book a stay in Harry Potter's childhood home, the house where Tim grew up in About Time, the Italian villa from Normal People, and even Villanelle's flat from Killing Eve. Plus you can step into the shoes of Gillian Anderson and live in her jaw-dropping house from Sex Education too.
These Airbnbs not only offer a chance to actually live inside a TV show or film, they also have huge pools, stunning scenery, and fun local areas to go out and explore.
Now that travel restrictions are lifting all over the world and rules on UK staycations are almost entirely relaxed, there's nothing stopping you from booking these rental homes for a well-deserved break from work, life, and the pandemic. What better way of leaving the past 18 months behind you than to escape into your favourite movies and shows?
Here are six Airbnbs that are straight out of a film set.