Ricky Wilson And Grace Zito's Love Story Started On Set
The pair finally tied the knot, after rescheduling their wedding four times due to the pandemic.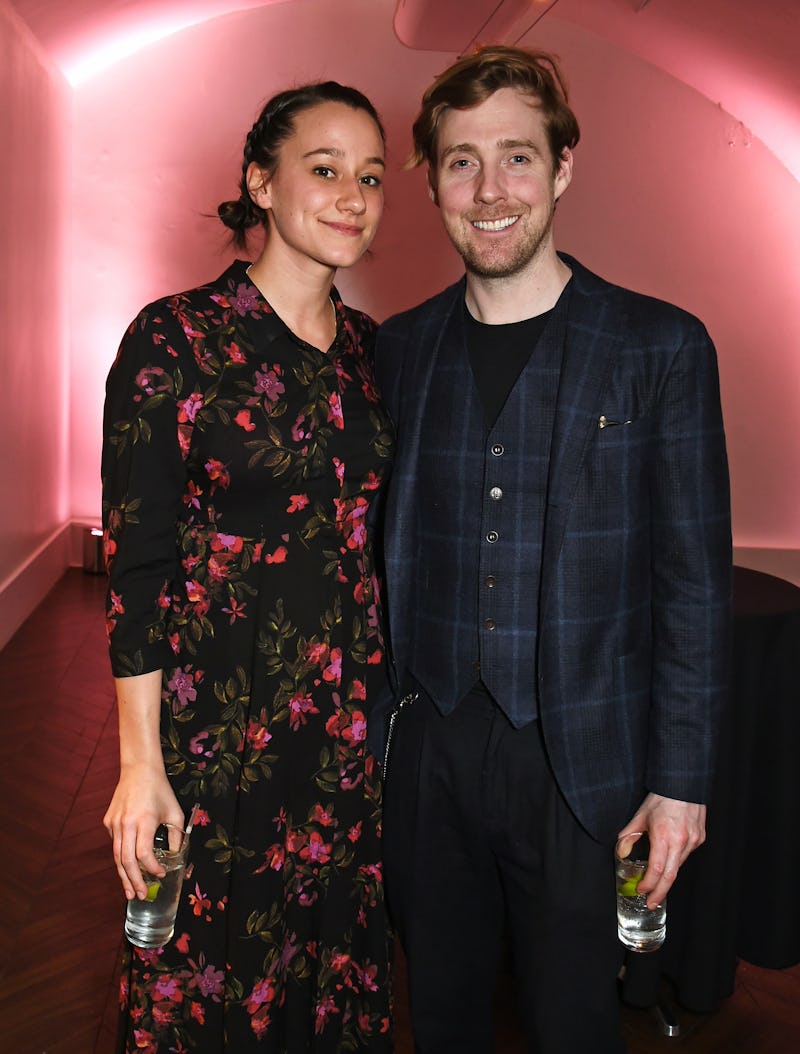 David M. Benett/Getty Images Entertainment/Getty Images
Wedding bells have been on the horizon for Kaiser Chiefs frontman Ricky Wilson and his celebrity stylist girlfriend Grace Zito since 2018, but the pandemic meant they had to hit pause on their plans on four separate occasions. But, congratulations are finally in order. According to OK! magazine, the couple got hitched on June 12. But how did Ricky Wilson and Grace Zito actually meet?
Turns out, the pair met on set. Ricky Wilson started dating celebrity stylist back in 2015 after meeting through work, per The Sun. Zito styled the Kaiser Chiefs for their 2014 video My Life, and went on to dress Wilson on The Voice UK.
Wilson, 43, had previously been in a five-year relationship with TV producer Lesley Williams but parted ways in 2015. The couple reportedly struggled with his "increasing fame," he told the Sun at the time: "I took the risk of putting myself out there and I knew it was going to change me, I feel quite uncomfortable that I dragged someone else in who didn't want that."
Wilson and Zito's romance quickly blossomed and the couple adopted a pet dog, a Labrodoodle named Reedus, who regularly features on the musician's Instagram page. He was also there when Wilson popped the questions.
"I'd kept the ring in the pocket I keep the dog treats in, so he was all over the ring," Wilson said of the proposal, which took place at a band stand in Huddersfield's Greenhead Park."I got on one knee, he put both paws on my leg and it was really funny, then Grace said: 'You're joking?!'"
Speaking to ITV's Lorraine Kelly in March 2021, Wilson spoke about how their wedding plans had been scuppered time and time again, due to COVID-restrictions and lockdown.
"We've postponed it four times," he said. "I want to set a date, I'm really desperate now. I think we're just going to do it, want everyone to be there and not have Covid as a background, no masks." Few details are known about their wedding just yet, but Wilson did post a cute video about heading to "Hitchedville, population 2." Here's hoping for a wedding snap of the happy couple in the not too distant future.