Aidan Turner Is Back For A New Period Drama
Leonardo will begin streaming for UK viewers this month.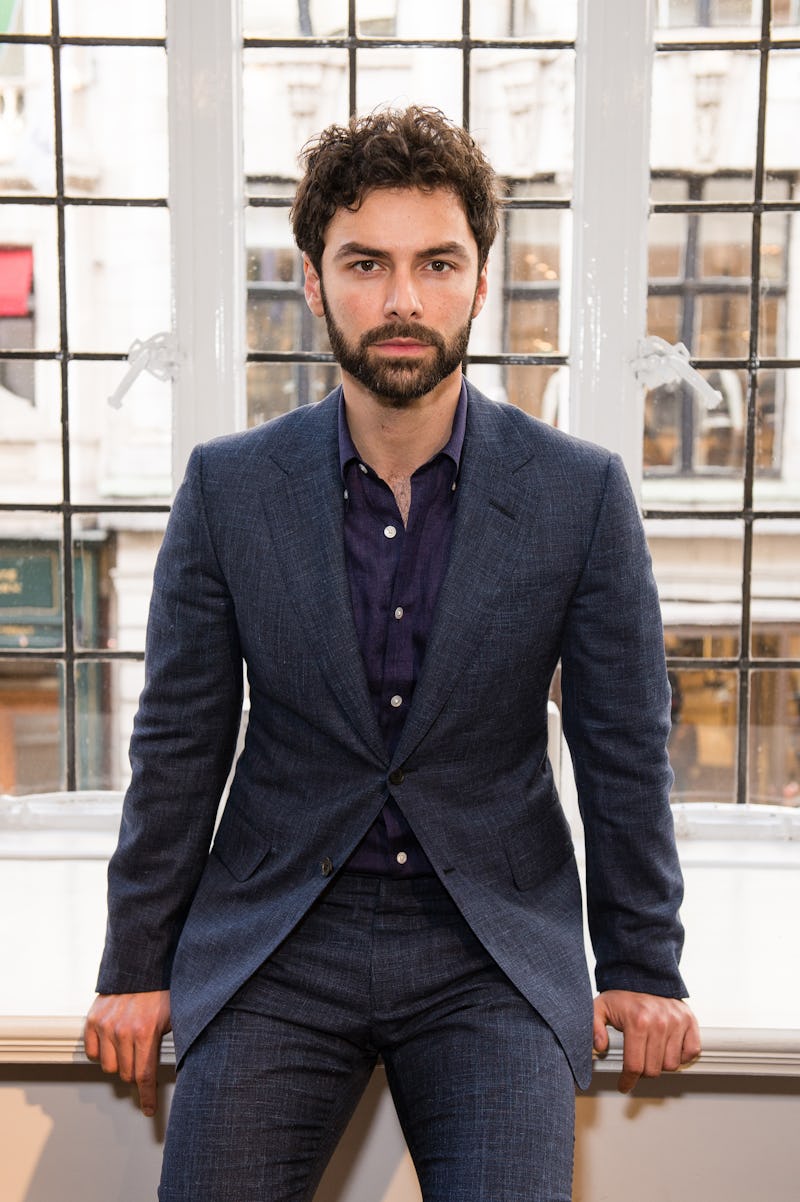 Jeff Spicer/Getty Images Entertainment/Getty Images
The last year just hasn't been the same since the finale of Poldark. There's been a serious gap in the TV schedule for a brooding Aidan Turner-led drama. But now fans of the Being Human star have cause for excitement as he's about to appear in a brand new period drama, Leonardo, which can UK can watch via Amazon Prime from this month. Hallelujah!
The new series, in which Turner plays the titular role, explores the life of Leonardo Da Vinci, tracing all the way back to the start of his career when he shadowed renowned master Verrocchio (played by Giancarlo Giannini). It highlights where the legendary artist found his inspiration and the troubles he faced along the way, being described by the Radio Times as a coming-of-age tale, a murder mystery, a love story, and a study of genius "all in one."
You'll be able to watch the series from April 16 on Amazon Prime UK, with all eight episodes dropping at once on the site.
"As we know, Leonardo Da Vinci was a man who created an incredible body of work across so many disciplines," said Turner (via the Radio Times), "As an actor, to explore the inner workings of this great artist was a very exciting and humbling experience and I feel so fortunate to have worked with such a great team in Rome to make this series happen."
Turner and Giannini will be joined by The Undoing's Matilda De Angelis, who will play Caterina da Cremona. Freddie Highmore (Bates Motel) plays Stefano Giraldi and James D'Arcy (Homeland) will play the Duke of Milan.
"Viewers will learn how Leonardo grew into an unparalleled genius whose work overturned the established order. His restless curiosity flitted between arts, science and technology, driven by a profound quest for knowledge and determined to unfold the mysteries of the world around him," reads the series description (per Deadline), "The series attempts to unlock the enigma of this extraordinary man, through an untold story of mystery and passion."
Watch Leonardo from April 16 on Amazon Prime UK.