ITV's Stephen Lawrence Drama Will Trace His Family's Long Road To Justice
The show has been made in consultation with Stephen's family.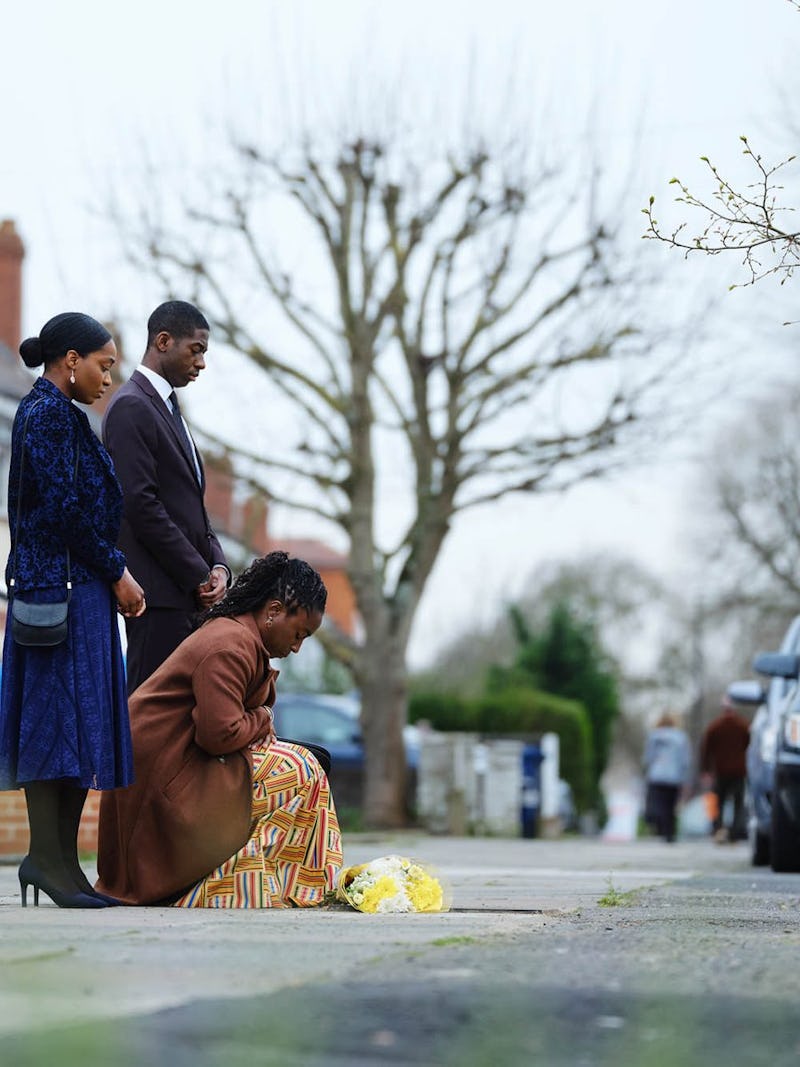 ITV / Stephen
In 1999, ITV aired a drama named The Murder of Stephen Lawrence, which focused on the racist murder of Stephen Lawrence in 1993. Now, they are following up with a sequel named Stephen, which will tell the story of what has happened in the past 21 years. Here's everything you need to know about the series so far.
What Is Stephen About?
As mentioned, Stephen is a sequel to ITV's 1999 drama The Murder of Stephen Lawrence, which told the story of Stephen Lawrence's murder. Lawrence was killed in a racist attack in April 1993 as he waited for a bus in Well Hall Road, Eltham, London.
Stephen will pick the story back up 13 years later in 2006, and will trace the Lawrence's long road to justice and their fight for the public enquiry that unearthed institutional racism within the Metropolitan Police.
More than 18 years after his death, two convictions were secured against members of the gang involved in killing Stephen. This came after an ongoing, tireless campaign for justice by Doreen and Neville Lawrence, who were eventually helped by DCI Clive Driscoll to put an investigation together.
Stephen will follow the case through to these convictions, and has been made with the full support of the Lawrence family.
Who Is In The Cast Of Stephen?
Stephen Lawrence's mother Doreen Lawrence will be played by Sharlene Whyte, who you may recognise from Small Axe and We Hunt Together. Hugh Quarshie (of Breeders and Holby City fame) will reprise the role of Stephen's father Neville Lawrence, while Steve Coogan (Stan & Ollie, Philomena) will play DCI Clive Driscoll.
Also appearing in the series will be Richie Campbell, Jordan Myrie, Sian Brooke and Adil Ray.
Is There An Air Date For Stephen?
There is no release date for the three-parter as of yet; ITV have simply said it will "air later this year."
Is There A Trailer For Stephen?
A first short look at the show has been released on Twitter. It sees Sharlene Whyte as Doreen Lawrence talking to Steve Coogan as DCI Driscoll. In a later scene, he tells the Lawrences that the police have found new evidence relating to Stephen's murder.