The Iconic Louis Theroux Interviews We'd Love To See Revisited On Life On The Edge
The four-part series will be a serious trip down memory lane.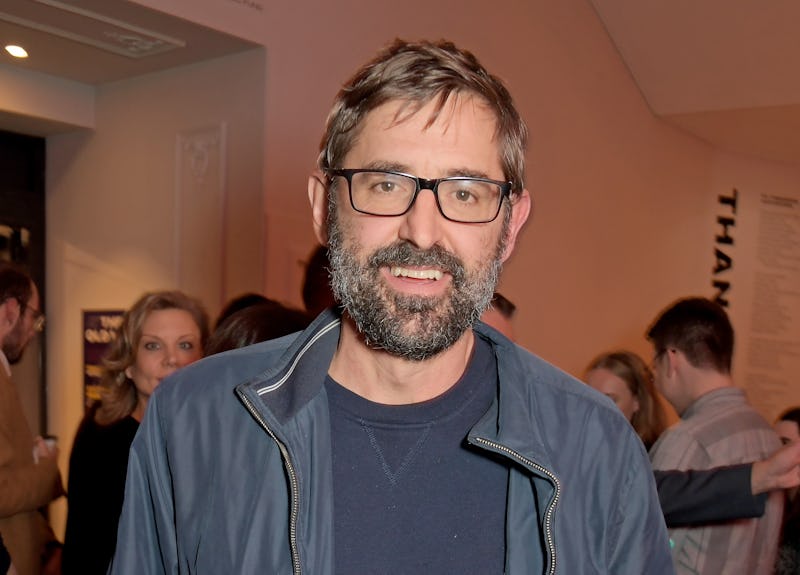 David M. Benett/Getty Images Entertainment/Getty Images
It has been 25 years of Louis Theroux's BAFTA-award-winning films and series. With his trademark awkwardness and dead-pan interview style, he's spoken all sorts of individuals from all walks of life. There's been religious cults, swingers, drug smugglers, UFO chasers, you name it. It almost begs the question, is there anyone Louis Theroux hasn't met? Throughout lockdown, Theroux has been looking back at his incredible career for the upcoming BBC Two series Life On Edge where he'll be revisiting some of his most memorable documentaries and guests, to see how their lives have changed since he last spoke with them.
Speaking about the upcoming series, Theroux told the BBC: "For years I've wanted to go back and make sense of the programmes I've made, find out what happened to some of the contributors, update their stories, and see what all these many hours of making TV might add up to."
He added: "And, if nothing else, it was an interesting review of how my haircuts and glasses have changed over the years."
There's no word yet on exactly which interviews will be revisited in this series, but it's always fun to speculate. Below are the six interviews I'm hoping to I'll get the chance to see again
The BBC will announce premiere details for Louis Theroux: Life on the Edge soon.