Love Island's Aaron Has A Surprising Connection To The Royal Family
The 24-year-old Londoner has partied with a few princesses before.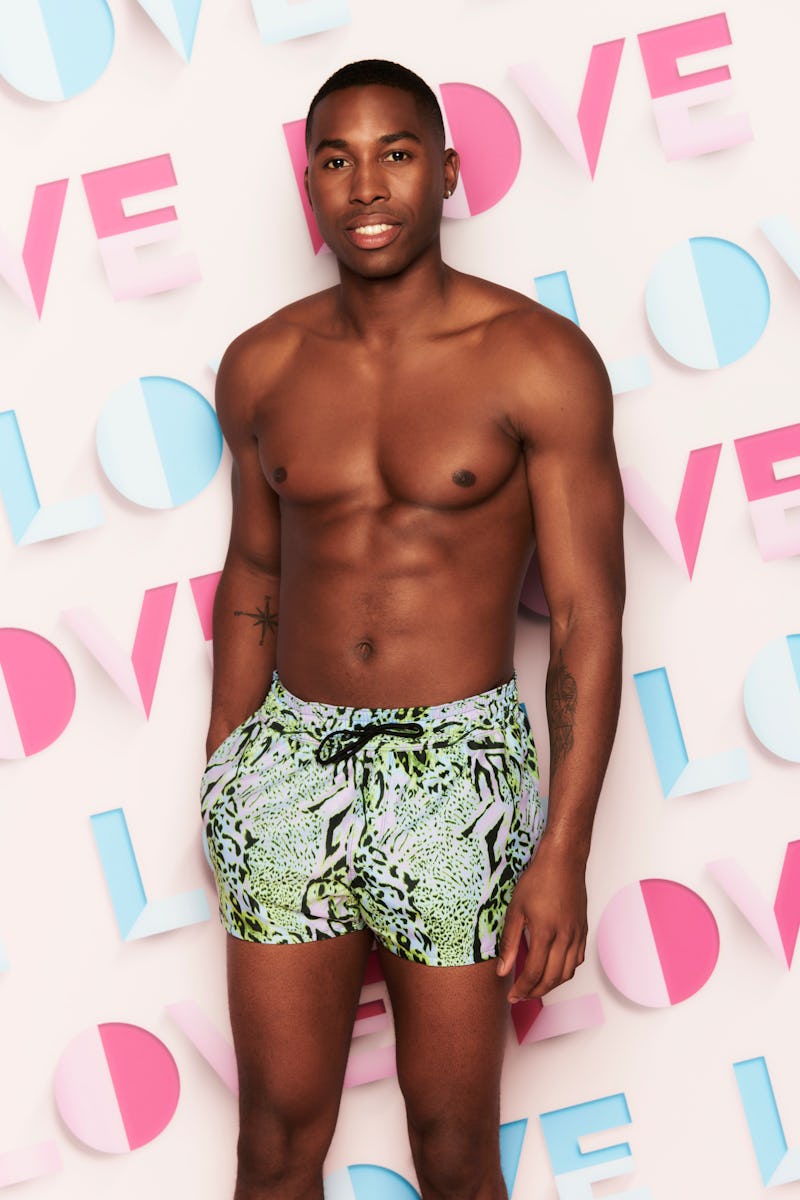 What with 2020's series being cancelled and Winter Love Island also off the cards, this summer's series of is perhaps the most anticipated ever. Fans have been waiting to hear more about the show for a while now, and since there's now an air date (June 28), details about the contestants taking part are also being slowly drip-fed to whet our appetite. Here's everything to know so far about 24-year-old Londoner Aaron Francis, who has a very cool job and is looking for something rather specific in the villa.
What is Aaron Francis' job?
Aaron is a Luxury Events Host, meaning he's no stranger to the world of showbiz. In fact, he meets plenty of celebs through his line of work, the most notable of which were Princess Eugenie and Princess Beatrice last summer when he worked on their weddings. "I hosted and chatted. It was nice and intimate. Everyone's chill," he said of the occasions, before adding: "In my job you meet a lot of famous people… unless you're Beyonce, I'm not really interested."
Aaron Francis' Instagram
Like most of Love Island's contestants, Aaron is super active on social media, and in particular shares lots on his Instagram @aaronfranciis. There are plenty of holiday snaps and photos of Aaron in the gym, around London, and in modelling snaps.
What Else Is There To Know About Aaron Francis?
One of the main reasons Aaron is entering the Love Island villa is because dating since COVID has been a real struggle. "I've been single for about six or seven months and the dating world at the moment is a little bit off. Everyone's wearing masks. You can't really see anyone which makes dating a lot harder," he explained.
In terms of what he's looking for, he made is clear that he "prefer[s] relationships than dating," and is quite focused on the type of person he needs: "I need someone that is passionate about what they are doing — from scientist to anything — you can tell when someone is speaking about something and they are actually smiling while they are talking. I love that. I don't like when people are doing a job just to make money and then they kind of just live for the weekend. Especially because I work on the weekends."
Love Island starts at 9 p.m. Monday 28 June on ITV2 and ITV Hub. Episodes are available the following morning on BritBox.