Chloe From Love Island Is So Over "Situationships"
The 25-year-old Bicester native is looking for someone she can "depend on."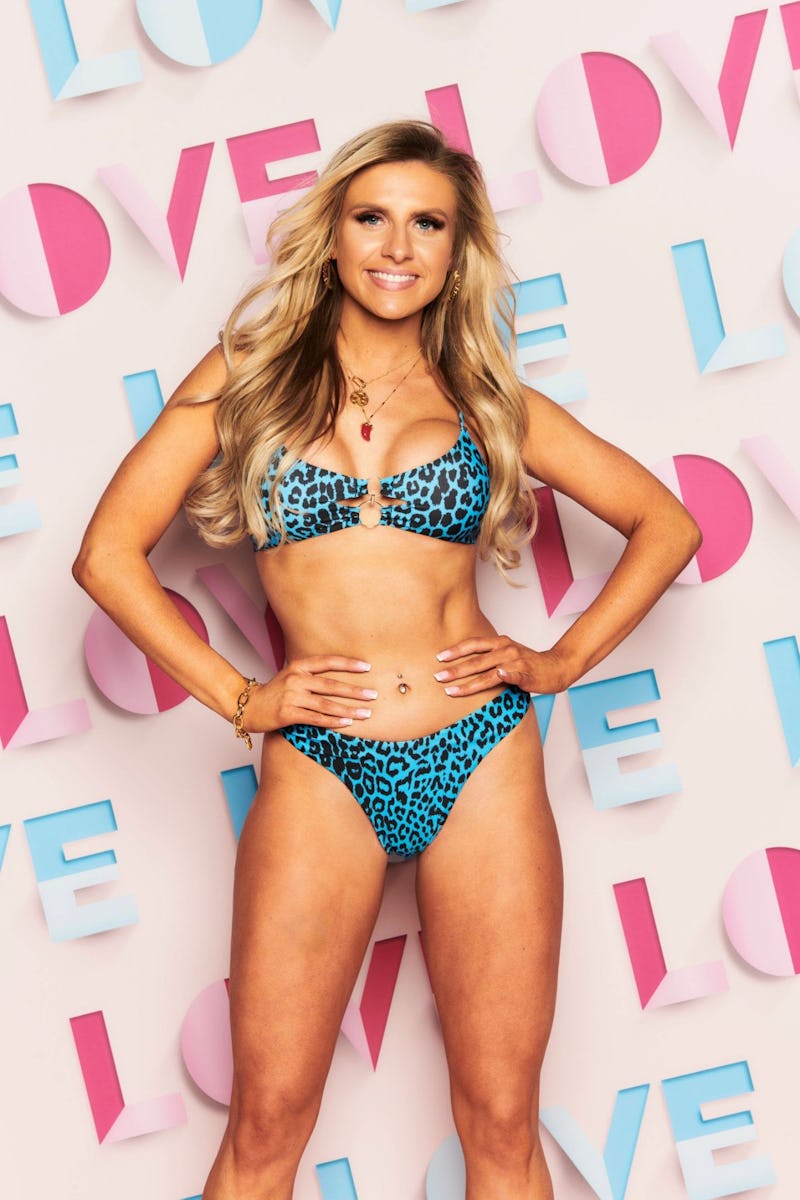 ITV/Love Island
With the Euros in full swing and Love Island returning to screens, you could say the summer is finally here if it weren't for the predictably terrible weather this week. Anyway, it's not long now until a bunch of singletons enter the villa to find the match of their dreams, as well as a tidy sum of £50,000 to share (or not) if they reach the finish line.
One islander looking to wipe the slate clean of "situationships" is Chloe Burrows, a 25-year-old from Bicester who hasn't had the best luck in love. That may be about to change, so here's everything you need to know about the latest islander.
What Is Chloe's Job?
Chloe graduated from university with a first class degree in marketing back in 2018, and has since gone on to become a financial services marketing executive. While she doesn't post much about her job, she has definitely struck up the perfect work-life balance.
Her family and friends describe the Bicester native as the always being the "funny one in a situation", and Chloe says that she "always tries to make everyone laugh" and is "bubbly and always doing something."
Chloe's Instagram
Chloe's Instagram handle is @chloe__burrows, and she posts a lot of stunning selfies as well as nights out with her close circle of friends. She has just over 7k followers, which is sure to increase ten-fold once she settles in to the Love Island villa.
You can also find Chloe on Twitter on @Chloe___Burrows.
What Else Is There To Know About Chloe?
Chloe's looking for a man who is funny, caring, and a bit of a gym buff. "And then obviously someone who you can depend on to not ditch you," she said. "Because I am quite a big character and quite loud, they would have to be as loud, if not more. I could never be with someone quiet. Someone that gives you a bit back."
Love Island starts at 9 p.m. Monday 28 June on ITV2 and ITV Hub. Episodes are available the following morning on BritBox.