What We Know About Netflix's 7 New Original UK Series
A new Rowan Atkinson comedy is part of the line-up.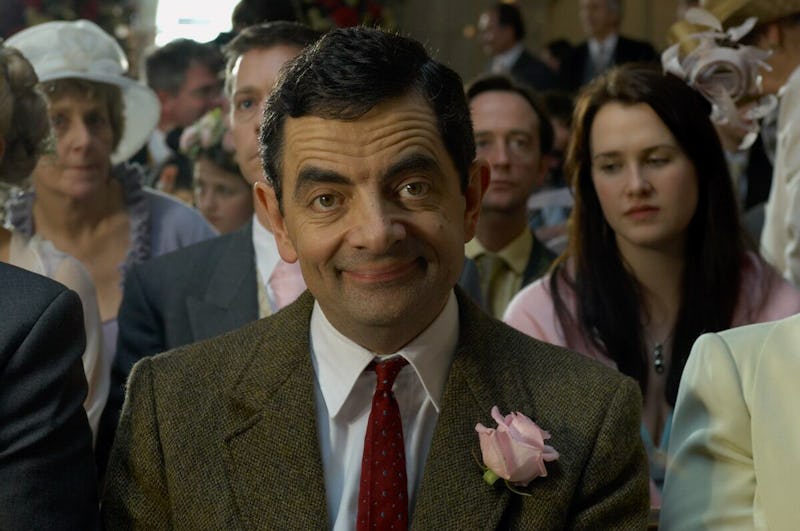 Comic Relief/Getty Images Entertainment/Getty Images
Between the likes of Sex Education and The Crown, Netflix has seen plenty of success when it comes to UK-made TV shows. In the new year, the streaming platform is planning to make many more, and Netflix is to release seven UK original series including a brand new comedy starring Rowan Atkinson.
According to Deadline, the new Netflix series will span horror, comedy, and love stories genres, and will all be written and produced in the UK. The seven new TV shows will be headed up by UK VP Anne Mensah and her UK based team. Per Deadline, she explained that the opportunity will allow talent to make shows that will "impact on a global scale." "UK-made stories really do speak to the world," she added.
Whilst the new shows are in the works, viewers can also expect updates to their current favourite UK programs. Netflix is currently working on Series 2 of Top Boy, Series 3 of Sex Education and Season 5 of The Crown is also underway, With the likes of Oscar-winner director Sam Mendes on-board, the seven exciting new programs will certainly freshen up the Netflix UK roster. Here's what we know so far.