Noel Clarke Just Made The Most Inspiring BAFTAs Speech Of All
"This is particularly for my young Black boys and girls out there who never believed that this could happen to them."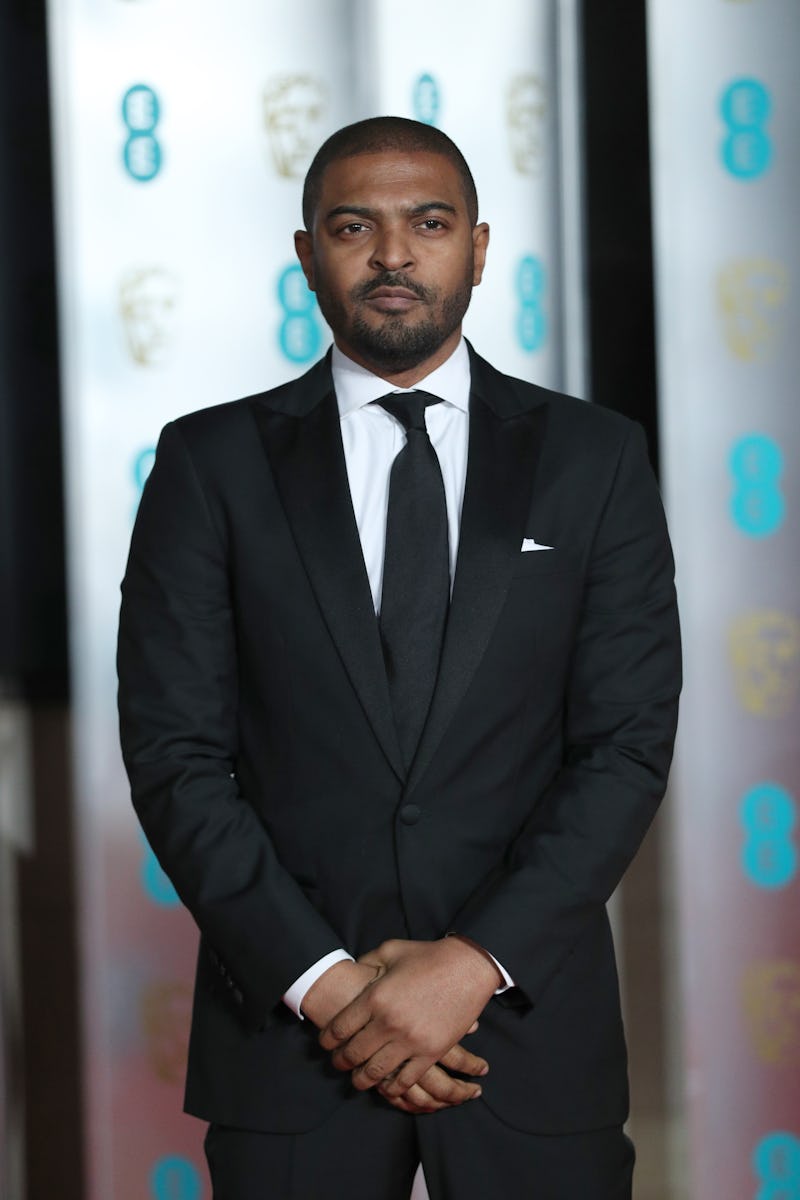 Jonathan Brady - PA Images/PA Images/Getty Images
The 74th BAFTA Film Awards officially started on April 10. For the first time in BAFTA history, the ceremony was split across two days, with the "craft awards" being handed out on the first night, followed by the "main even" on April 11. But the most inspiring speech has already been made, by Noel Clarke who received the Outstanding British Contribution to Cinema Award on the opening night.
The actor, writer, and director reflected on his Rising Star win 13 years ago: "I bounced off my chair and I popped my collar as I went up. For years, I never really understood why I did that. I couldn't articulate it. For years, people have told me how arrogant it was, that I shouldn't have done it and I've always said to myself, if I ever got back on this stage again, I'd apologise for it. I'm not gonna do that."
Instead, he explained a recent realisation he had about why he popped his collar like he did all those years ago. "I felt vindicated," he said. "I'd won something at the time that someone like me wasn't supposed to, something I'd been told I couldn't."
Clarke shot to prominence for playing Mickey Smith in Doctor Who, but he is also known for playing Sam in Kidulthood, Adulthood, and Brotherhood films which he also wrote, directed, and starred in.
He concluded his acceptance speech by dedicating it in the most meaningful way: "To anyone who sits at home thinking they can achieve more. This is particularly for my young Black boys and girls out there who never believed that this could happen to them.
"I'm so, so thankful for this. Years ago, I ended with the words 'Yes we can' and we still can, it's just tough. So I wanted to end this one a little bit different. Sometimes you'll feel like it's not achievable – it is. Sometimes you'll feel like you're not good enough – you are. Sometimes you'll feel like you don't deserve it – you do. Thank you."