Princess Diana Will Be Honoured With A Blue Plaque
The plaque will be unveiled later this year.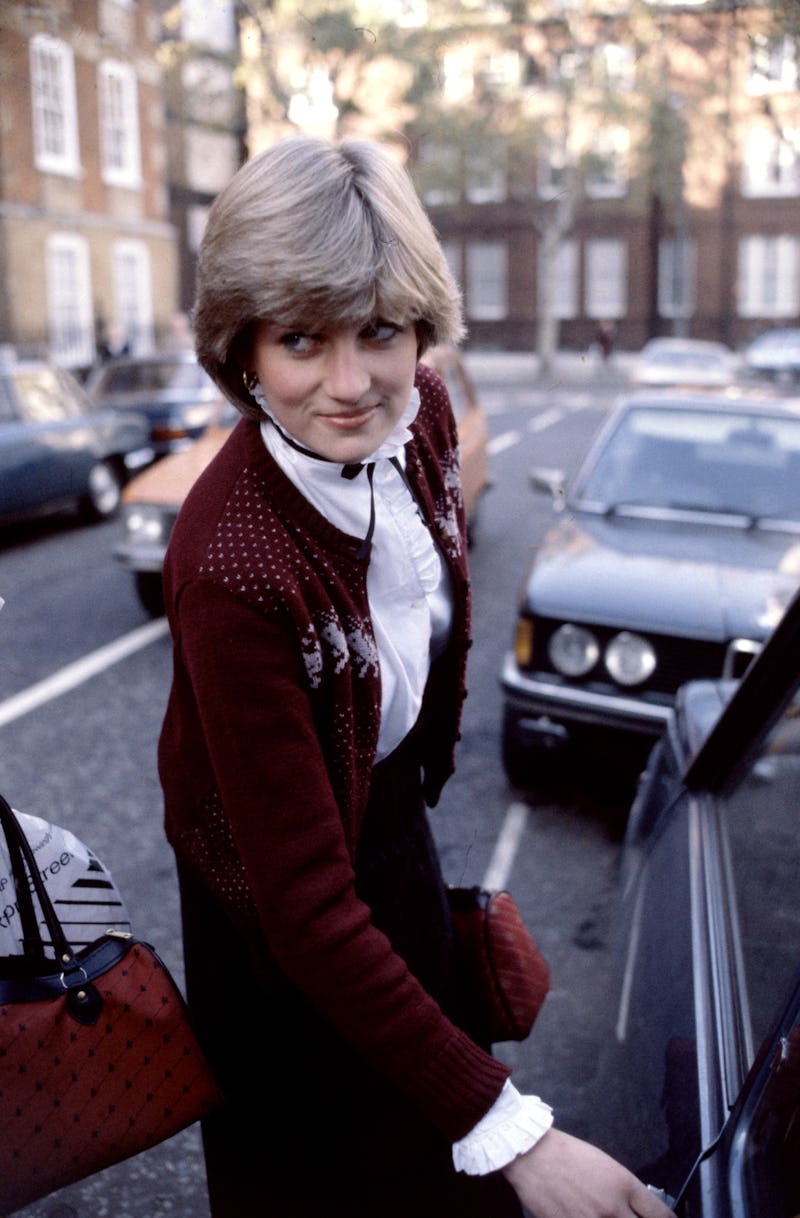 Kip Rano/Shutterstock
It has been announced today (April 1) that Princess Diana will be honoured with a London blue plaque by English Heritage, 24 years after her passing.
Diana, Princess of Wales, who would have been 60 years old in July 2021, will be one in six women who will be honoured with a blue plaque this year. Her name was proposed by the London assembly following a campaign seeking suggestions from the public.
It's believe that the likely location of the plaque will be her flat in Earl's Court, which she shared with three friends prior to her marriage to Prince Charles. The West London flat was a gift for her 18th birthday, given to her by her parents, John Spencer, the 8th Earl of Spencer, and Frances Roche. The exact location of the plaque will be confirmed in the later half of this year.
Known for leading from the heart, Princess Di "is undeniably a really significant figure of the late 20th century," said English Heritage curatorial director Anna Eavis. "She made a huge impact and was very popular."
The plaque celebrates her life and her work as patron of multiple charities throughout her life, including organisations working to tackle poverty, ban the use of landmines, and destigmatise HIV and mental illnesses.
The other women slated to receive a blue plaque include fashion designer Jean Muir, anti-slavery activist Ellen Craft, and peace campaigner and crystallographer Kathleen Lonsdale. Helena Normanton, the first woman to practice as a barrister in England, and Caroline Norton, who helped to transform Britain's divorce laws, will also receive a blue plaque.
The inclusion of six women, out of a total of 12 names, in the list of blue plaque recipients is part of English Heritage's "plaques for women" campaign, which aims to address the imbalance of genders represented by the blue plaques scheme. Currently only 14% of blue plaques are dedicated to women.