The 2020 Emmy Nominations Full List Will Satisfy Schitt's Creek Residents
It's Moira Rose's favorite season!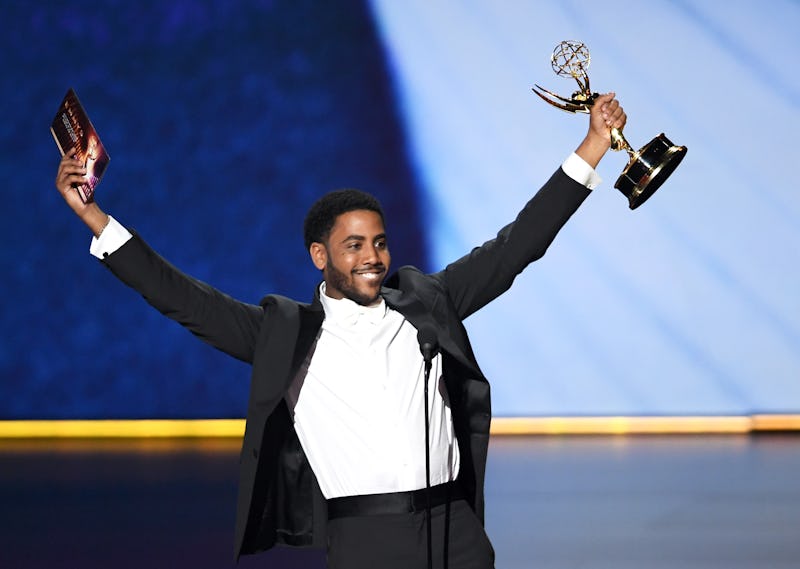 Kevin Winter/Getty Images Entertainment/Getty Images
The COVID-19 pandemic may be raging on, but that's not going to stop the Emmys this year — even though it might change things. On Tuesday, July 28, the 2020 Emmy nominations were announced, with some kind of ceremony scheduled to take place on Sept. 20 with Jimmy Kimmel as host. What that ceremony will look like remains to be determined, but for now, fans at least have a better idea of who will be receiving the television awards — even if they have to sanitize them first.
Of course, not even a pandemic can sully the glow of an Emmy nomination. This is Moira Rose's favorite season, after all. And, it really is the best time of the year — Schitt's Creek finally picked up long-deserved nominations in multiple categories, including a Lead Actress in a Comedy nod for Catherine O'Hara.
But, before you get upset because your new favorite summer show isn't on the list, keep in mind that, because the Emmy nominations take place mid-year, the 2020 awards will only cover new TV episodes or movies from June 1, 2019, to May 31, 2020 (though it was slightly extended to accommodate for coronavirus delays). This means, for example, that HBO's critically acclaimed summer hit, I May Destroy You, which premiered on June 7, isn't eligible this year (sorry Michaela Coel stans). And with that, here are the 2020 Emmy nominees.
You can check out the complete list of 2020 nominees, including best costumes and hair and makeup, here.