12 Things I Noticed Rewatching Twilight In 2022
Including the true hero of the film.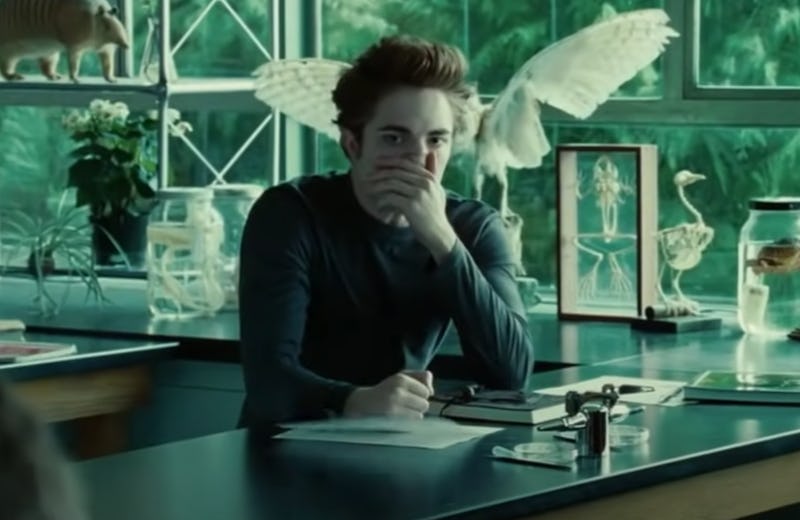 Paramount
Twilight, much like the vampires it features, absolutely refuses to pass away. Over a decade on, the movie remains a pop culture touchstone and an enduring guilty pleasure. The data is irrefutable: Just last summer, the film series hit Netflix and became the five most-watched movies on the streaming service.
While diehard fans likely relished reliving every minute of vampy romance, for more casual viewers, it didn't take long to remember ... Oh yeah, these movies are kind of wild. Moviegoers who watched the film exactly one time in 2008 and haven't thought about it since, be warned: Twilight is even weirder than you remember.
The story is odd (the actors agree!). The acting is ... not subtle. The music is very much of its (emo) time. It's strange to think that in spite of all of that, this movie would crush at the box office — the first in a series that would net over $3.3 billion in theaters worldwide.
But I'm not here to debate Twilight's cinematic merits. No, we're here today because, even after so many years, there's still more to discuss about the movie (specifically, how all the vampires should be in therapy, and how Carlisle Cullen really messed up). This is Twilight, but in 2022!
This article was originally published on