Our Girl's Shalom Brune-Franklin Will Appear In Another Huge BBC Show
The actor's career is going from strength to strength.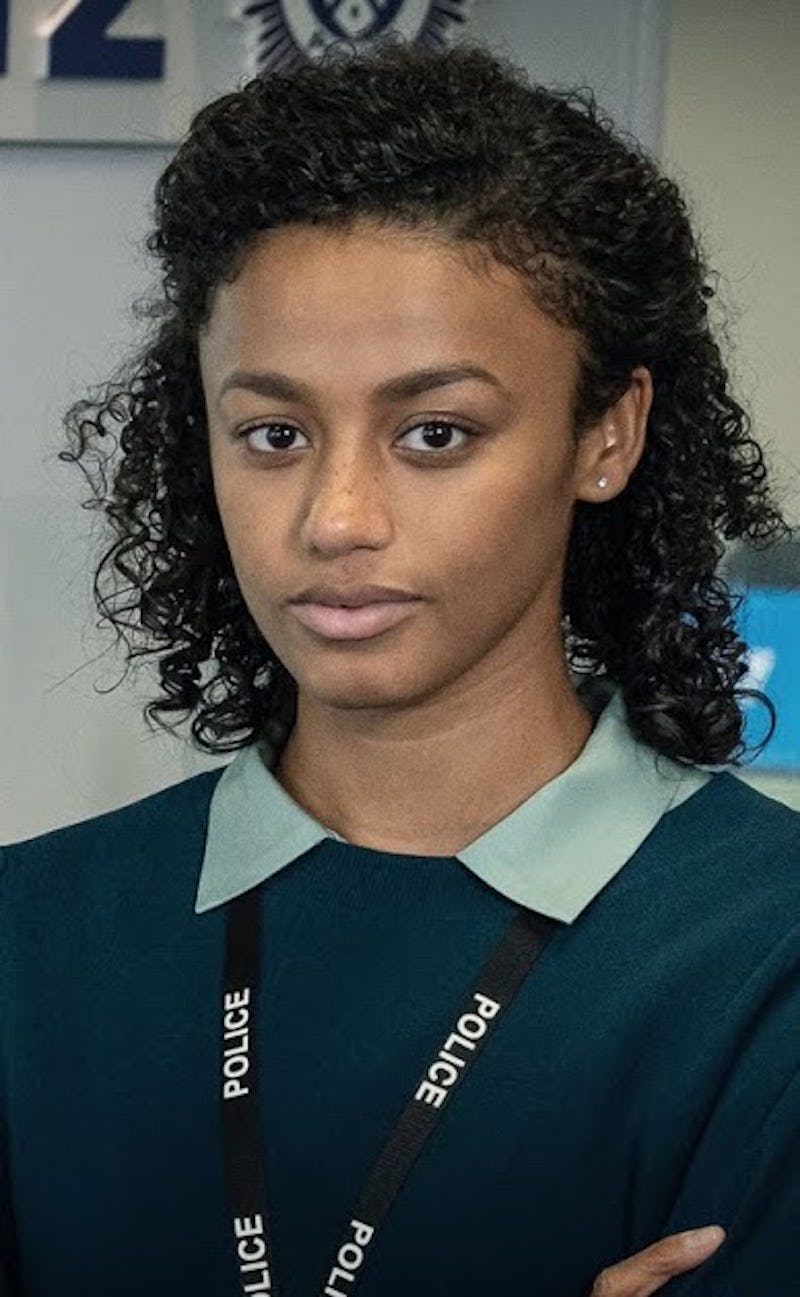 BBC/World Productions/Aidan Monaghan/Steffan Hill
As soon as Private Maisie Richards was introduced to viewers on Our Girl in 2017, she was an instant hit. Everyone wanted to know who actor Shalom Brune-Franklin was and where they could see more of her. Since appearing on Our Girl, the 26-year-old actor has gone on to star in a mystical Netflix series and a major four-part political drama opposite Hugh Laurie. Her next role sees her in one of the most popular cop shows on TV, but what else is there to know about Brune-Franklin?
Brune-Franklin was born in St Albans near London and is the daughter of an English-Thai electrician and Mauritian hairdresser. When she was 14, her family moved to Mullaloo, a suburb in Perth, Australia. "We lived in a shack, but right by the beach," she told the Radio Times during an interview last year. "My father wanted to be a chef and that's exactly what he did, and Mum now works for the Australian government. It's the best thing they ever did." After high school, Brune-Franklin won a scholarship at the Western Australian Academy of Performing Arts.
Her TV work began soon after she left performing arts school lading her first major role in an Australian series called Doctor Doctor and, later, in Channel 4's The State.
Her career continued to go from strength to strength but things really took off in 2017 when she joined BBC's Our Girl as Maisie Richards. The part meant she was filming onset in Afghanistan and Nepal.
In 2019, Brune-Franklin played Bindy in Nine Network's series Bad Mothers and in 2020 she joined the cast of Cursed, Netflix's popular fantasy series that offers a feminist twist on Arthurian legends.
Last year, Brune-Franklin appeared in Roadkill, a political drama starring Hugh Lauries. She played Rose Dietl, a young woman in prison who has some important news to share with our lead: Tory MP Peter Lawrence.
Speaking about her time on set with the House actor, Brune-Franklin said: "It was a masterclass in acting. We had a 12-page scene [together], and they set aside a day to do it. I thought: 'This is going to be one of the greatest experiences of my life,' and it was. I still don't believe it actually happened."
Now Brune-Franklin is taking one of the biggest steps in her career so far, joining the cast of Line of Duty. In a press release designed as a mock memorandum, the BBC confirmed on Feb. 3 that Brune-Franklin will take on the role of Detective Constable Chloe Bishop who "will be joining the AC-12 in their important work on a tricky upcoming case."
According to the press release, the sixth series will "return soon" and will feature an extra episode.
You can catch up with all previous five seasons of Line of Duty on BBC iPlayer and Netflix.
Contributions from Alice Broster and Sophie McEvoy.
This article was originally published on