11 Ways To Win An Argument With Kindness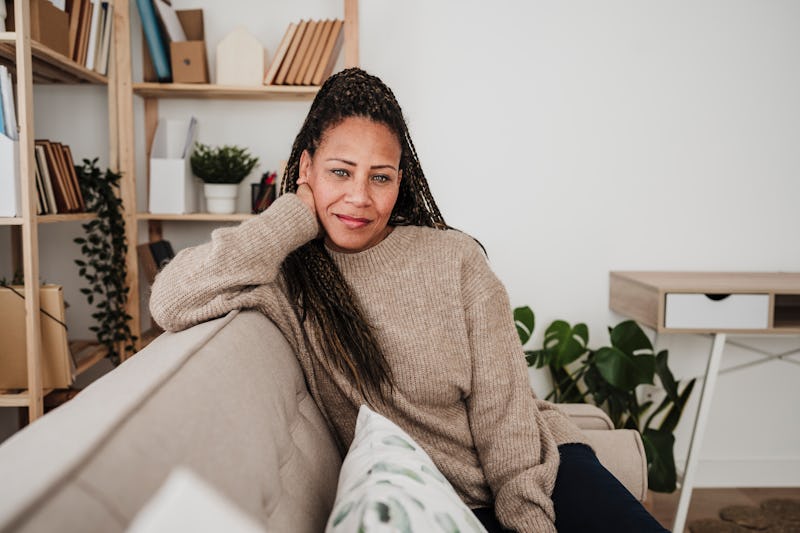 Westend61/Westend61/Getty Images
When getting into a tiff with someone, our first instincts are usually to get firm and tough, going on the attack to get our point across. However, becoming aggressive is not always the best way to change someone's mind, and there are a number of surprising ways to win an argument with kindness that you might want to try instead. No one likes to feel insulted or intimidated, and if you feel like you've been struggling to come out on top during conversations, it might be time to change your tactics.
"No matter how much someone cares for you or loves you, if you speak to them in any way other than with kindness and civility, you will not be listened to," says communication expert Leslie Shore over email. "Their mind-chatter about 'why you have such an attitude' will get in the way of their being able to listen effectively. You can't get your point across if the person you are trying to persuade is not listening."
Trying to be kind during an argument can not only help you express yourself, but it can help prevent any hurt feelings and improve your relationships and the way you treat others. Here are 11 surprising ways you can win an argument with kindness.